'The Voice' Recap: Battles Week 2 Day 1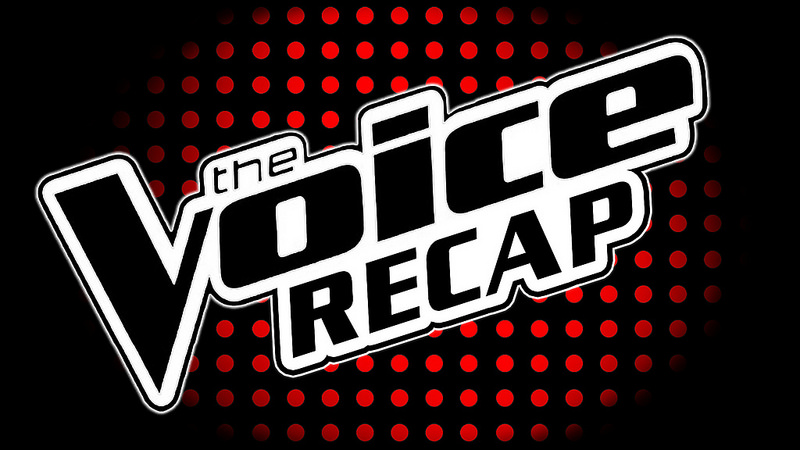 Each coach had a superstar advisor to help form the battles, Adam Levine was joined by Creedence Clearwater Revial's John Fogerty, Gwen Stefani had Selena Gomez with her, Pharrell Williams enlisted Missy Elliott and Blake Shelton called upon his good friend Brad Paisley to help him. Also, each coach has two steals during this round of the competition, but since it is the second week of the Battles each coach has one steal remaining… Below are the battle pairings and the results from each of them:
TEAM BLAKE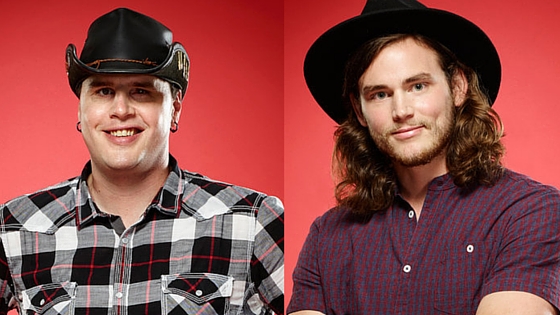 Blind Joe vs. Blaine Mitchell performed "Old Time Rock n Roll"

Blind Joe wins. Adam uses his last steal on Blaine Mitchell
TEAM ADAM
Cassandra Robertson vs. Viktor Kiraly performed "Nobody Knows"

 Viktor wins!
Andi & Alex vs. Chance Pena performs "Wherever You Will Go"

Andi & Alex win! Blake uses his last steal on Chance. Gwen wanted him, but she didn't have any steals left.
TEAM GWEN
Chase Kerby vs. Korin Bukowski performed "Samson"

Korin wins!
Braiden Sunshine vs. Lyndsey Elm perform "No One Is To Blame"

Braiden wins!
TEAM PHARRELL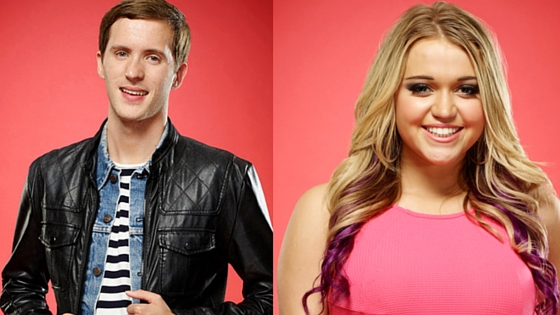 Evan McKeel vs. Riley Biederer performed "Higher Ground"

 Evan wins! Gwen used her last steal on Riley!
Pharrell has one steal left as we head into the last night of the battle rounds. If you missed any of the battles last week, check out our Voice Recap below and make sure to watch this weeks' recap at 2pm PST!