'The Voice' Battles: Day 1
This week is week one of the battles and they started off hot!!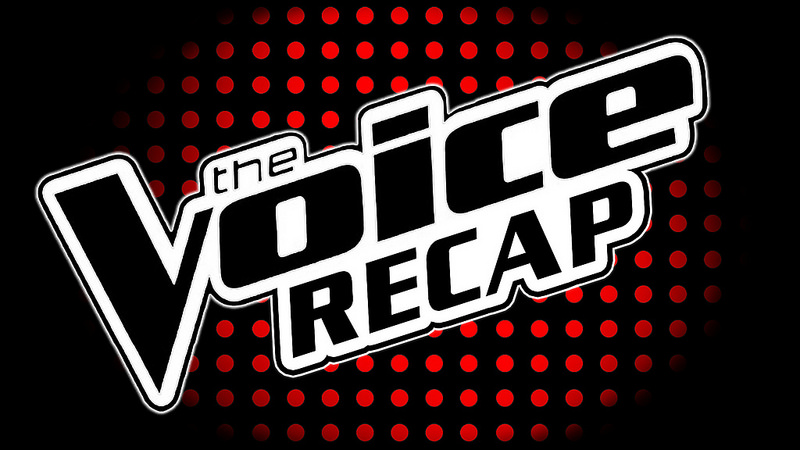 Each coach had a superstar advisor to help form the battles, Adam Levine was joined by Creedence Clearwater Revial's John Fogerty, Gwen Stefani had Selena Gomez with her, Pharrell Williams enlisted Missy Elliott and Blake Shelton called upon his good friend Brad Paisley to help him. Also, each coach has two steals during this round of the competition. Below are the battle pairings and the results from each of them:
Team Adam: 
Jordan Smith vs Regina Love performed Sam Smith's "Like I Can"

Jordan Smith won the battle and Gwen Stefani stole Regina Love!
Dustin Monk vs James Dupre performed CCR's "Fortunate Son"

James Dupre won!
Team Blake:
Tyler Dickerson vs Zach Seabaugh performed"I'm Gonna Be Somebody"

Zach won the battle
Barrett Baber vs Dustin Christensen performed "Walkin' in Memphis"

Barrett won the battle and Adam and Gwen pushed their button to steal Dustin! Dustin went to Team Adam.
Team Gwen: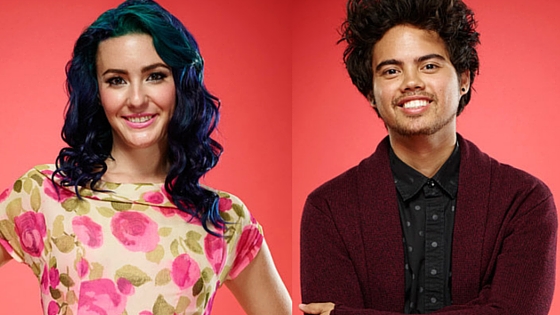 Ellie Lawrence vs Tim Atlas performed "Sweater Weather"

Ellie won the battle! Pharrell stole Tim Atlas.
– Pharrell steals Tim. Such a perfect partnership 
Team Pharrell
Celeste Betton vs Mark Hood performed "Ain't No Mountain High Enough"

Mark wins the battle!
Make sure to catch out #VoiceRecap LIVE every Wednesday at 2pm PT and make sure to tune into night two of the battles tonight at 8pm on NBC. Also, if you missed the blind audition, catch our other Voice Recap episodes here: