Live Blogging Apple Announcement
At 10am PDT, Apple's highly anticipated announcement will begin! Rumors have it, they are announcing new Siri features, a new iPad, improvements to Apple TV, and much more. Click here to watch and make sure to stay tuned below to get all the live updates!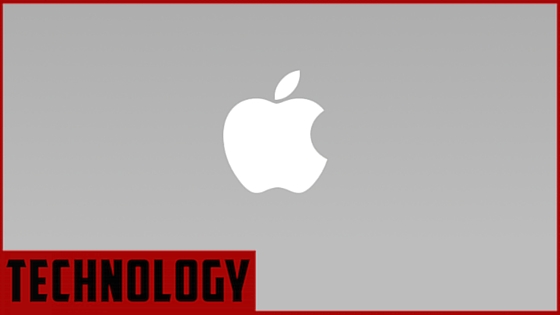 We have switched to Live Tweeting! Tune in now to see the new iPhone6s and iPhone 6Plus.
10:28am: .8mm thicker than iPad Air
10:28am: Four Speaker Audio System
10:27: 10 hour battery life
10:25am: 1.8x as fast as previous operating system
10:22: iPad Pro: 12.9 inch screen, 5.6 million pixels
10:20am: Video showing the new iPad, iPad Pro
10:19am: "THE BIGGEST NEWS SINCE THE iPAD IN iPAD HISTORY"
10:18am: iPad Announcement!
10:17am: Apple Watch OS2 September 16th and new models are available for shipping today
10:17am: All different color bands for Apple Watch… Blues, reds, greens, etc.
10:16am: Rose-Gold and Pink Apple Sport Watches now available in both sizes
10:15am: Video showing new Apple Watch Bands
10:14am: New bands for watches from Heremes. Three different bands. Available in select stores beginning in October.
10:13am: So many new health improvement on the watch, especially for pregnant women
10:08am: Facebook Messenger coming to the watch!
10:06am: New Apple Watch faces with 3rd-party complications (news, calendar, air travel on the face)
10:04: Apple Watch Announcement Begins
10:03am: Announcement begins with Tim Cook