Empire Extra's Music, News & Juicy Instagram Gossip Settled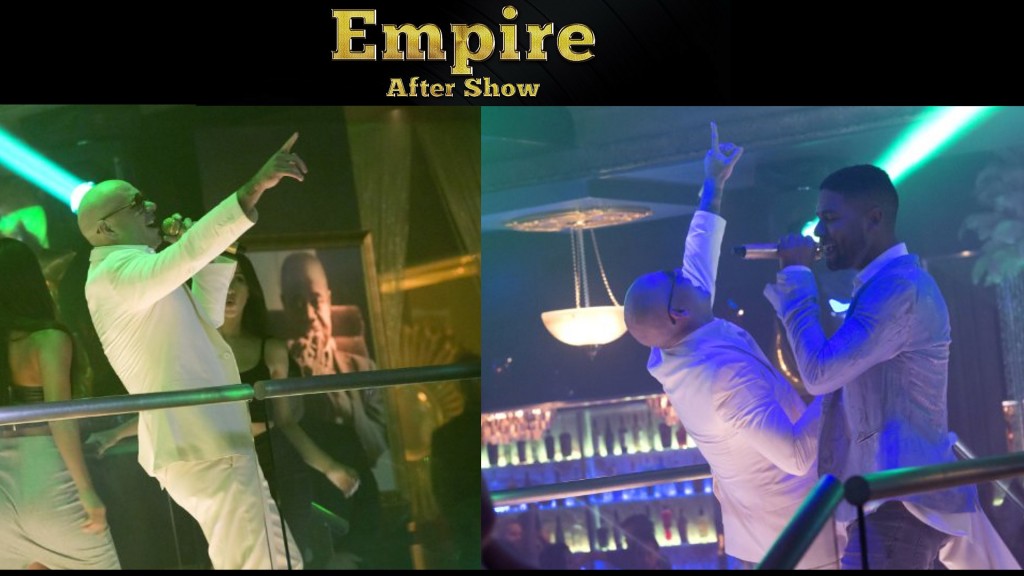 If it's not all about cookies craziest outfits of the week, we are raving about the music from the show. Last week's episode brought the house down. The Leviticus takeover was jammed with star studded performances from character Hakeem and Timberland, and character Jamal and Pitbull. If you missed it, go back now and watch. Or you can just trust us and download the album now.
The drama that's had the gossip sites buzzing over the last couple of weeks, is that Teraji P. Henson and Terrance Howard can't stand each other. Well lets just say the way it was handled on Instagram is hilarious and memorable.
Watch as we break down this weeks gossip of trouble in paradise and the hot music from last weeks Empire.