A Walk on The Wild Side with Marcel
The things Marcel had to go thru just to get his daylight ring back. Wild indeed!
Poor guy was being bullied by Tristian, but that is nothing Marcel can't handle. He is so clever and knew play by play what happened to his ring. I was worried for him but why should I be?! This guy can handle anything! I wonder if he can handle Aya… hmm… looks like it's the beginning of a new romance. Yay or nay for this new love duo?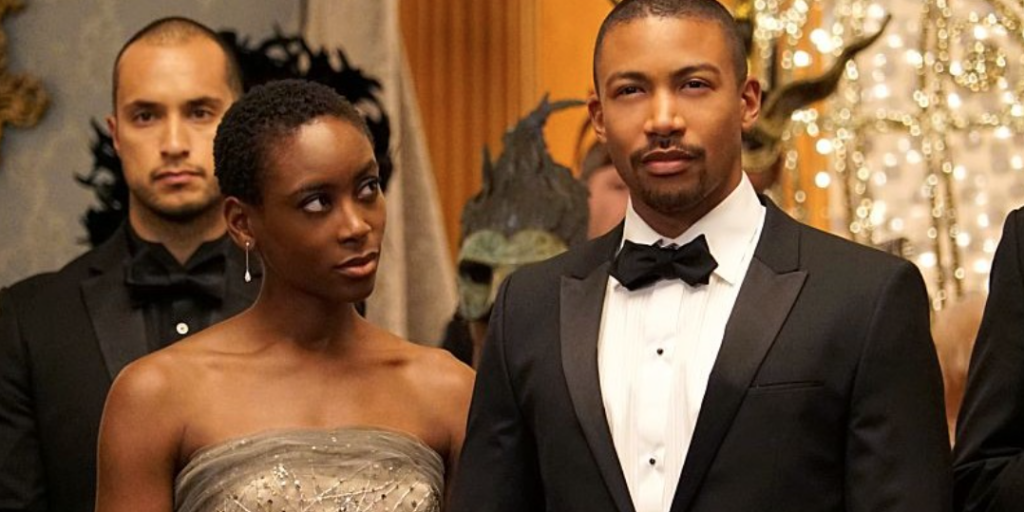 Catch up #TheOriginalsAS NOW