Phoenix Incident FULL Trailer (2016) [HD]
RELEASE DATE: April 8th 2016 


MORE INFO: http://www.phoenixincident.com/
SUBSCRIBE TO theStream.tv: http://bit.ly/1CjGx1d
LIKE US ON FACEBOOK: http://bit.ly/1LqUP7d
FOLLOW US ON TWITTER: http://bit.ly/1QnHRav
FOLLOW US ON INSTAGRAM: http://bit.ly/21wSa30
From Keith Arem (Award Winning Talent Director of Call of Duty & Titanfall), an investigation into the March 13th, 1997 disappearance of four Arizona men exposes a military cover-up of the largest UFO sighting in North America.
BASED ON TRUE EVENTS.
Thursday March 13th, 1997 marks the date of the Phoenix Lights, the largest mass UFO sighting in US History. The night of the incident, four Phoenix residents vanished in the Estrella Mountain National Park, south of Phoenix, becoming the longest unresolved missing person's case in Arizona history.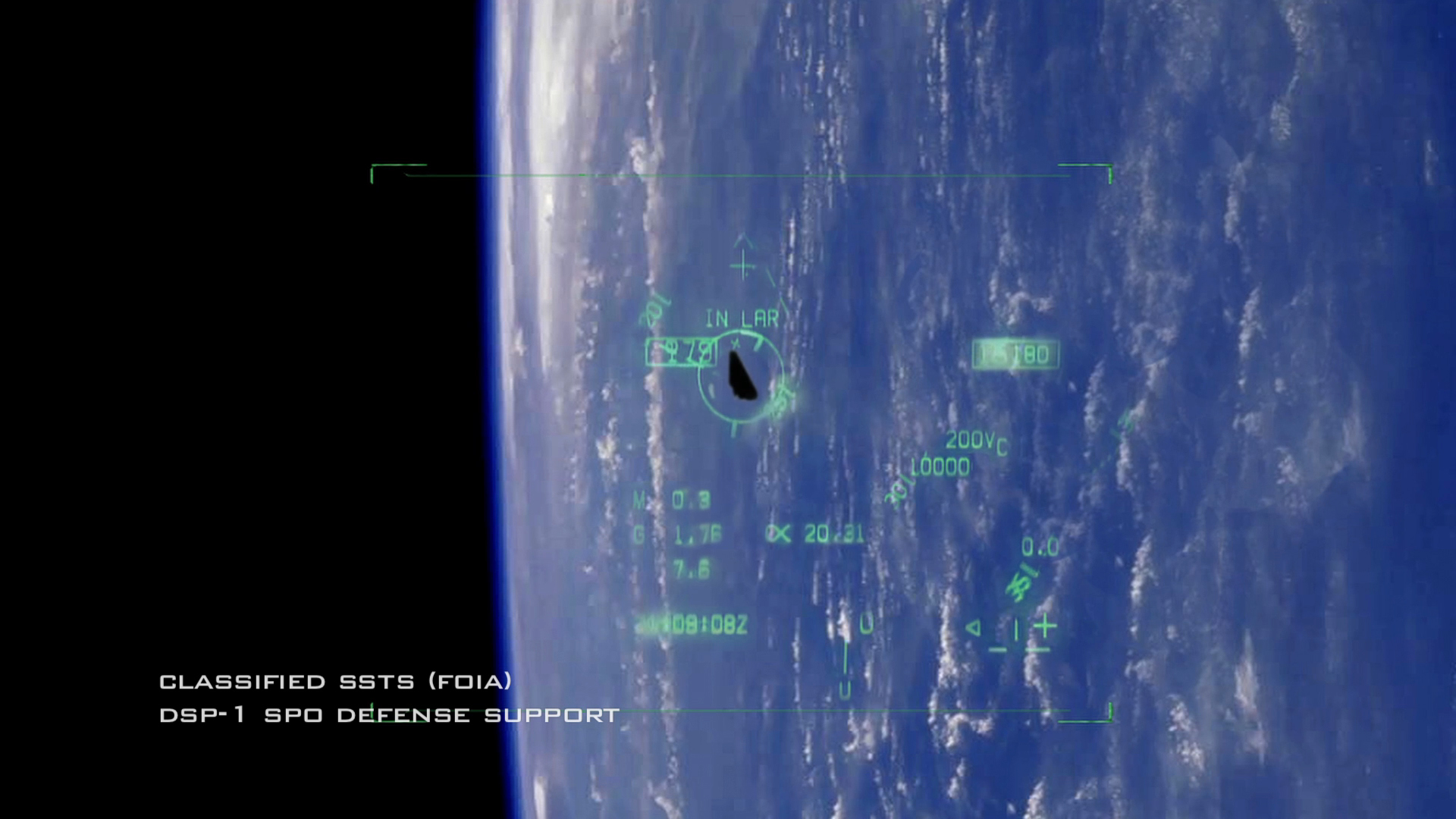 Featuring never-before-seen classified recordings and material, The Phoenix Incident presents incontrovertible evidence that the four men were victims of an extraterrestrial attack resulting from the US Air Force direct engagement with unidentified craft over the Estrella Mountains. The combined footage, testimonials and the government's continued disinformation campaign are brought to light in this gripping documentary that will leave you questioning everything you think you know about "The Phoenix Incident".