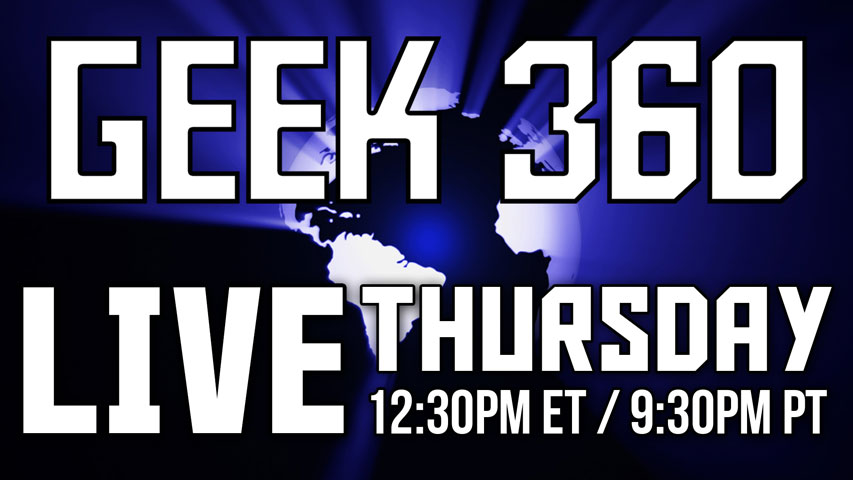 Geeks unite weekly to nerd-out over gaming, technology, movies and tv. Join hosts Tommy Bechtold and Stephanie Pressman and guests like Jon Schnepp (Sweaty Nerds, Metalocaplypse, AMC Movie Talk), Chris Gore (G4 Attack of the Show), Jeff Loveness (Jimmy Kimmel Live, Marvel Comics, The Onion) and Xander Jeanneret (King of the Nerds)! Geek 360 is where you can join the conversation, LIVE or on demand, and discuss all the latest news in the world of Comics, TV, Movies and the Internet! Throw all that in with some sketch comedy and you've got your home for all your weekly geekly needs.
LATEST EPISODE
We're back with a bite-sized portion of geeky goodness. The Geek 360 Report brings you movie and tv news every Monday and comic and tech news every Wednesday. With its fast and furious pace the Geek 360 Report gives you your geeky news faster then you can say Tim Drake was an underrated Robin. This week we talk Pixels disappointing opening, another Jurassic Park and the post GOT Sunday night TV hangover.
Tommy Bechtold is a comedian from Rochester NY currently living in Los Angeles. You Continue Reading→

Melificent is Geek 360's Geek of The Week!


Erika Ishii talks Border Lands and the Love of Gaming on Geek 360


Gamer Concepts is the Fashion Find on Geek 360


Kristen Nedopak talks Mad Max on Geek 360

Milynn Sarley and Bonnie Gordon on Geek 360 S2 Ep7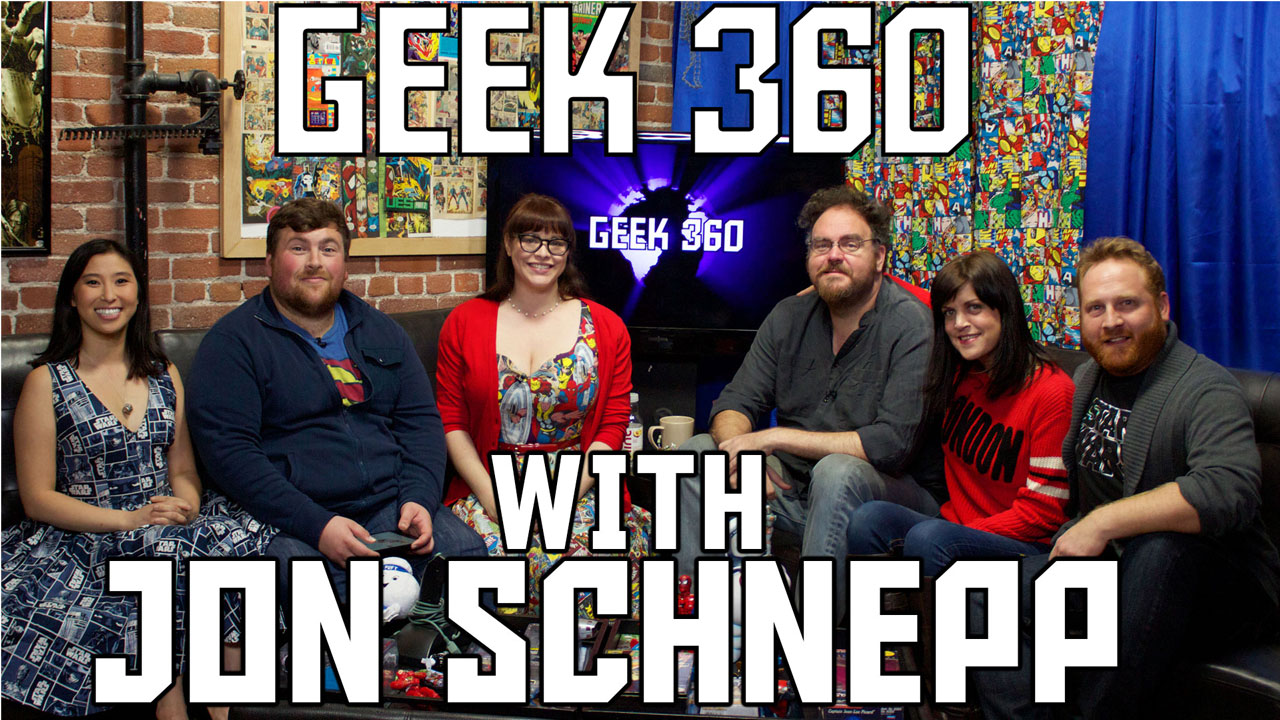 Jon Schnepp talks Superman, Batman and more on Geek 360 S2 EP6

Jenna Busch talks Batman, Star Wars and More on Geek 360 S2 Ep5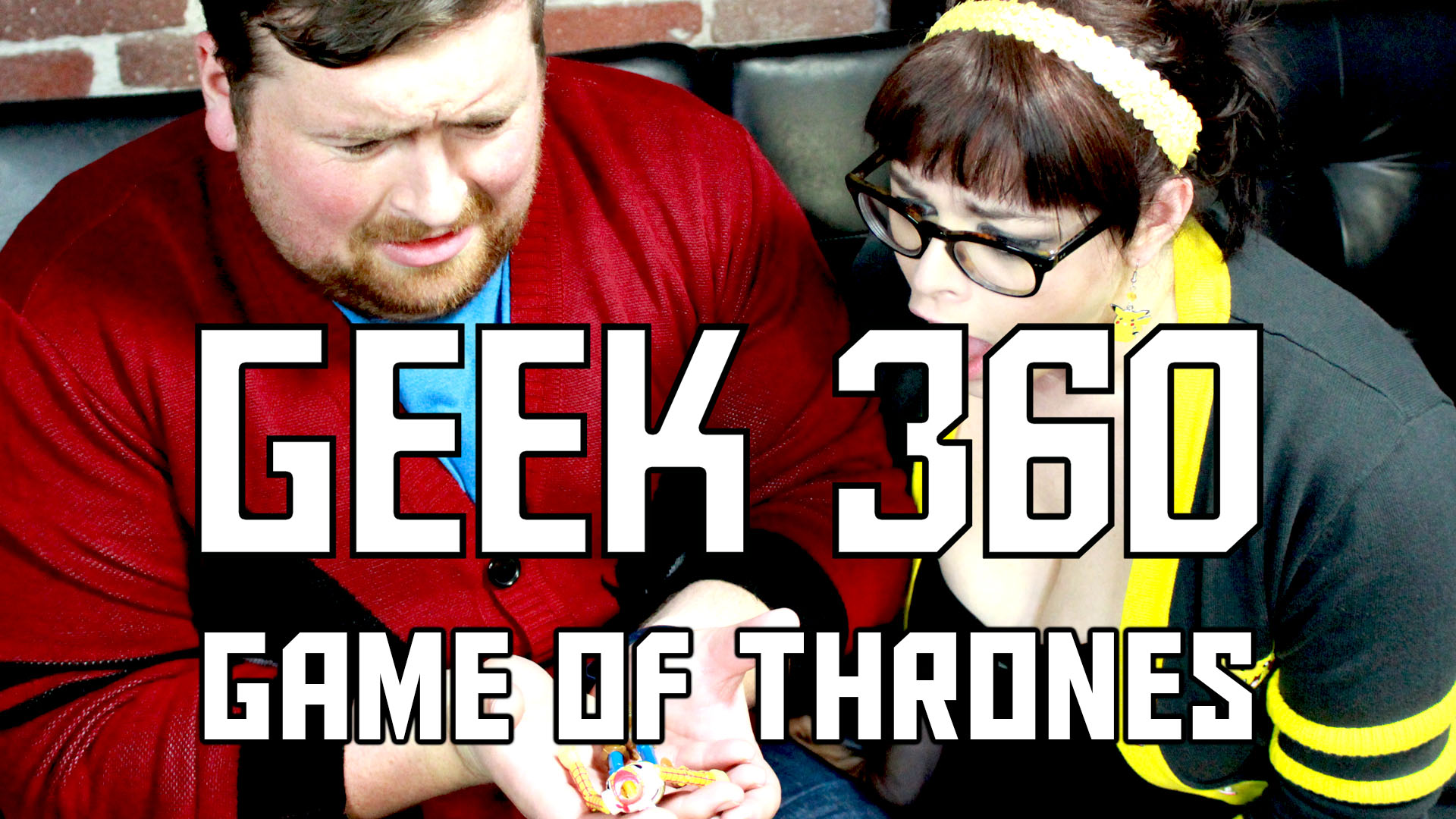 Game of Thrones, Marvel and more on Geek 360 S2 Ep4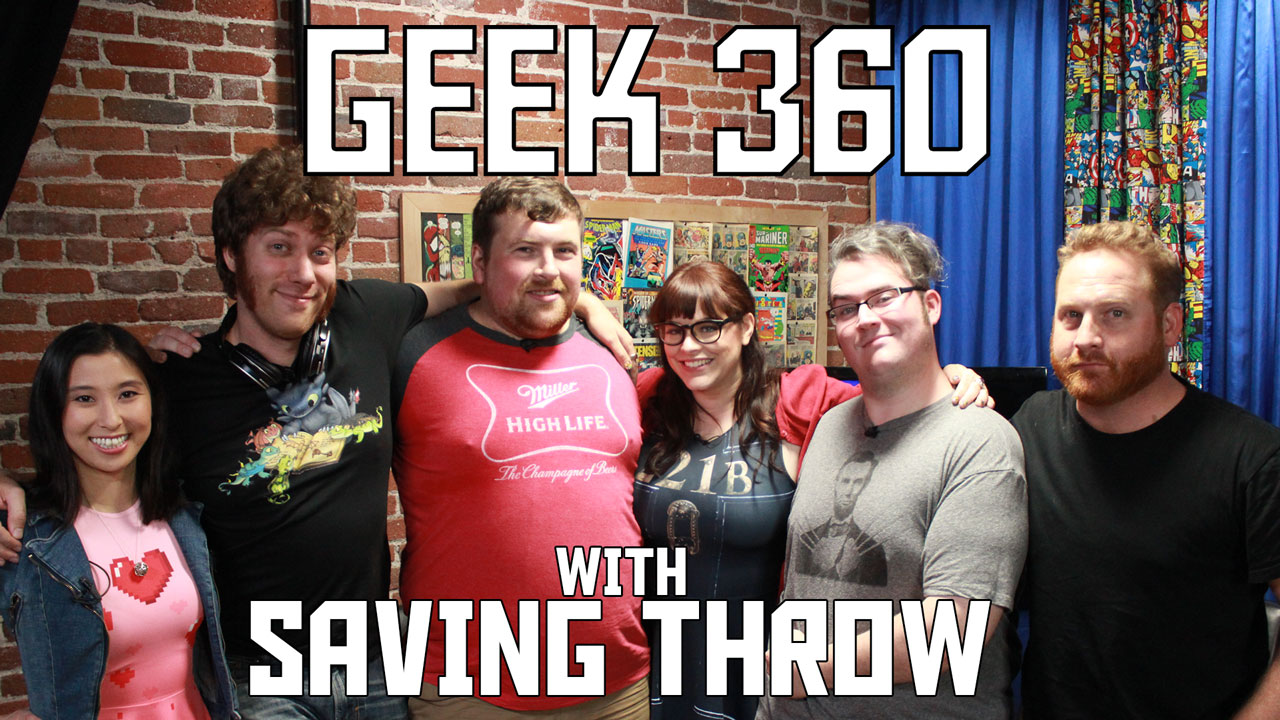 Saving Throw Talks Star Trek and More on Geek 360 S2 EP3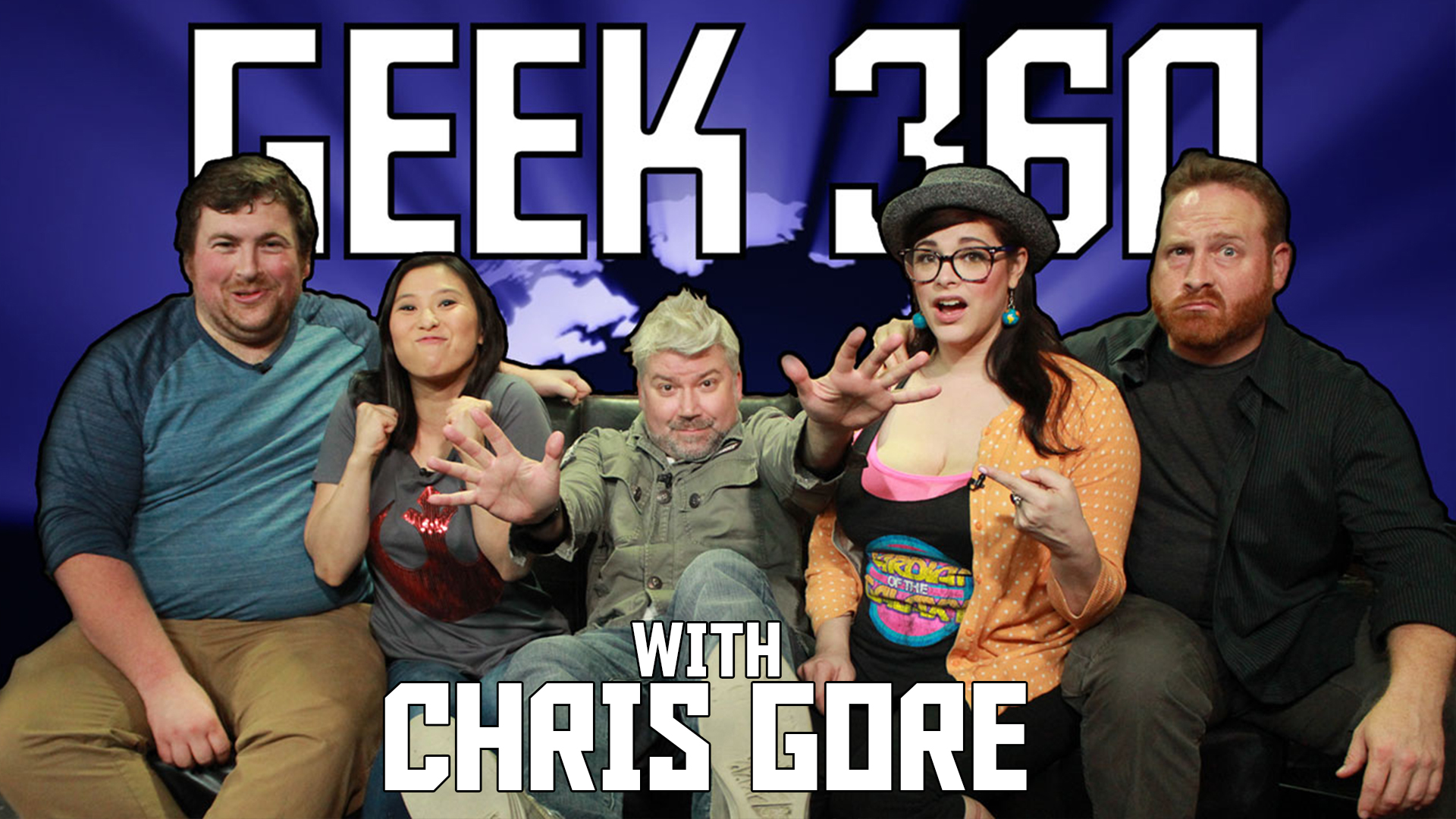 Chris Gore talks Film Threat and More on Geek 360 S2 Ep2

Player Piano on the Premiere of Geek 360 Season 2!
FRIENDS OF GEEK 360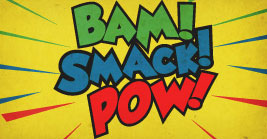 YOU MIGHT ALSO LIKE


The Gootecks and Mike Ross Show