Will The Threat Against The Originals Come True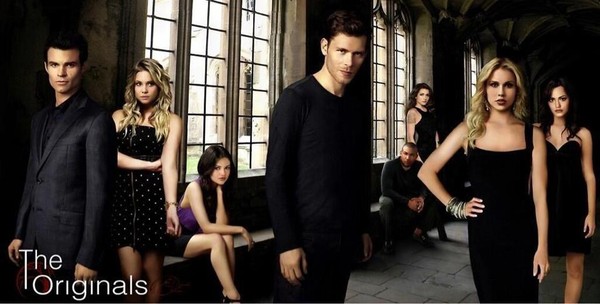 Will Hayley be hunted by the new poachers? What does Davina even want with the Queen of the werewolves? And what about the fight between Elijah and Klaus?
All these answers and more are burning in fans of The Originals minds, episode 2 of season 3 can't come soon enough!
The ladies of The Originals after show are rooting for Klaus and Cami to get together. After everything, Cami continues to care for Klaus, despite his brutish behavior. It also couldn't be more obvious that Klaus is into her too!
Sadly, though, it seems as if Klaus has more important issues on his hands as him and the rest of the Mikaelson clan are facing possible death. Thought an Original couldn't be killed? Turns out there may be a loophole! After a psychic tells Klaus and Lucien that they only have a year before impending death, the crew is fast at work to save their own lives.
While we can't get enough of Davina's cute new shoulder length do, and are dying to know what the deal with Lucien is, it seems like the threat against The Originals is going to be the main line throughout this season! Tune in Thursday at 7:15 for The Originals After Show live so we can see what happens!