The Walking Dead After Show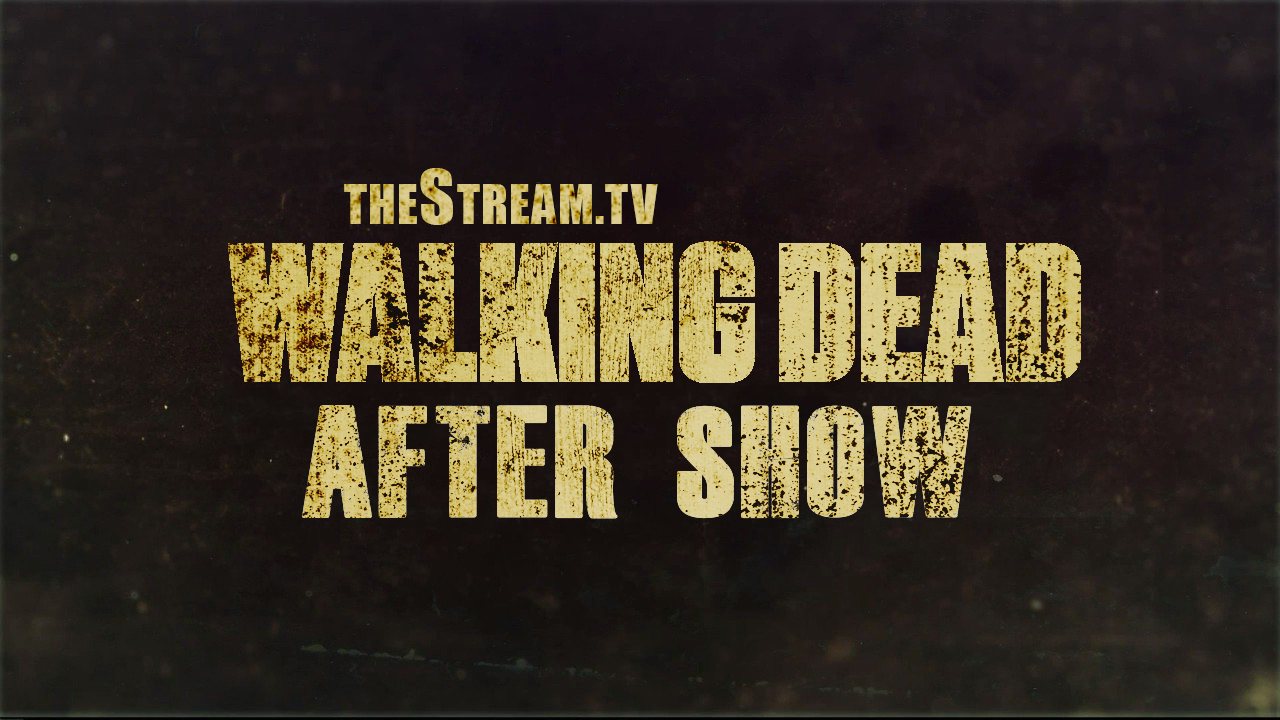 Welcome to The Walking Dead After Show with hosts Malynda Hale, Su Castillo, Michael Tiberi and Timothy Rodriguez. Each week the hosts break down and discuss the new episode. Questions or comments for the hosts? Send them in #TWDAS

The Walking Dead After Show Season 6 Episode 6 "Always Accountable"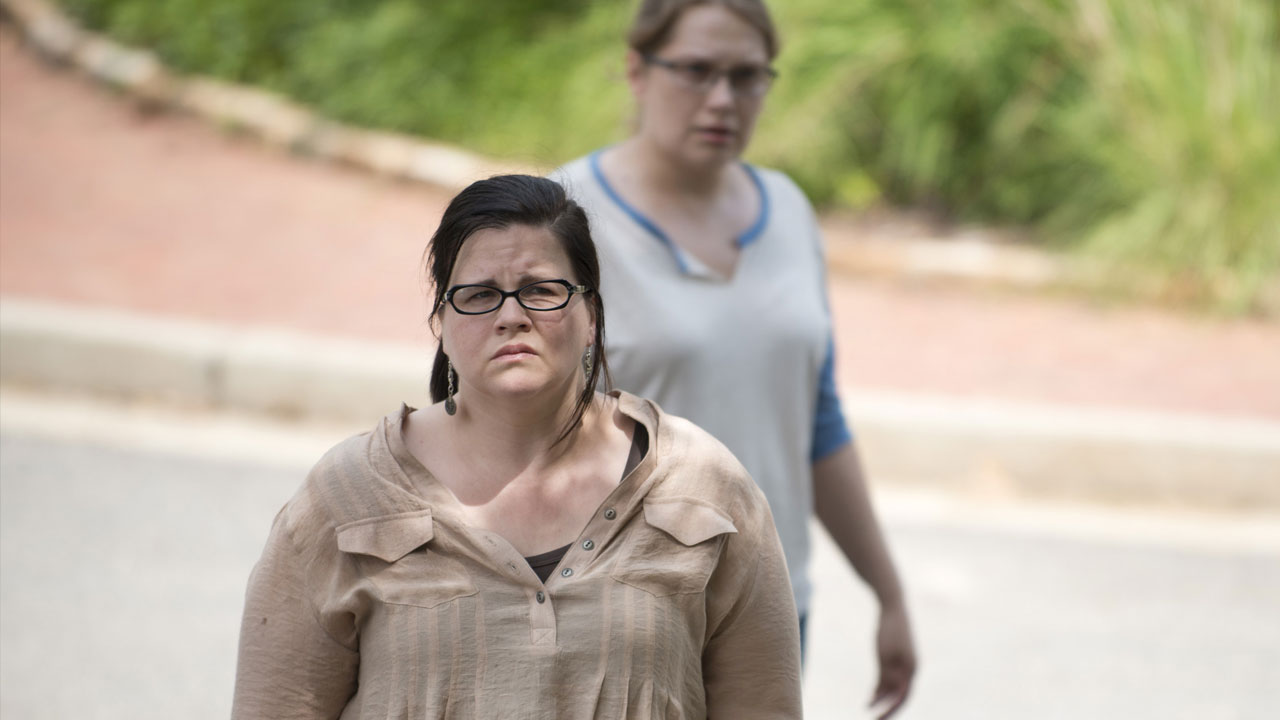 The Walking Dead After Show Season 6 Episode 5 "Now"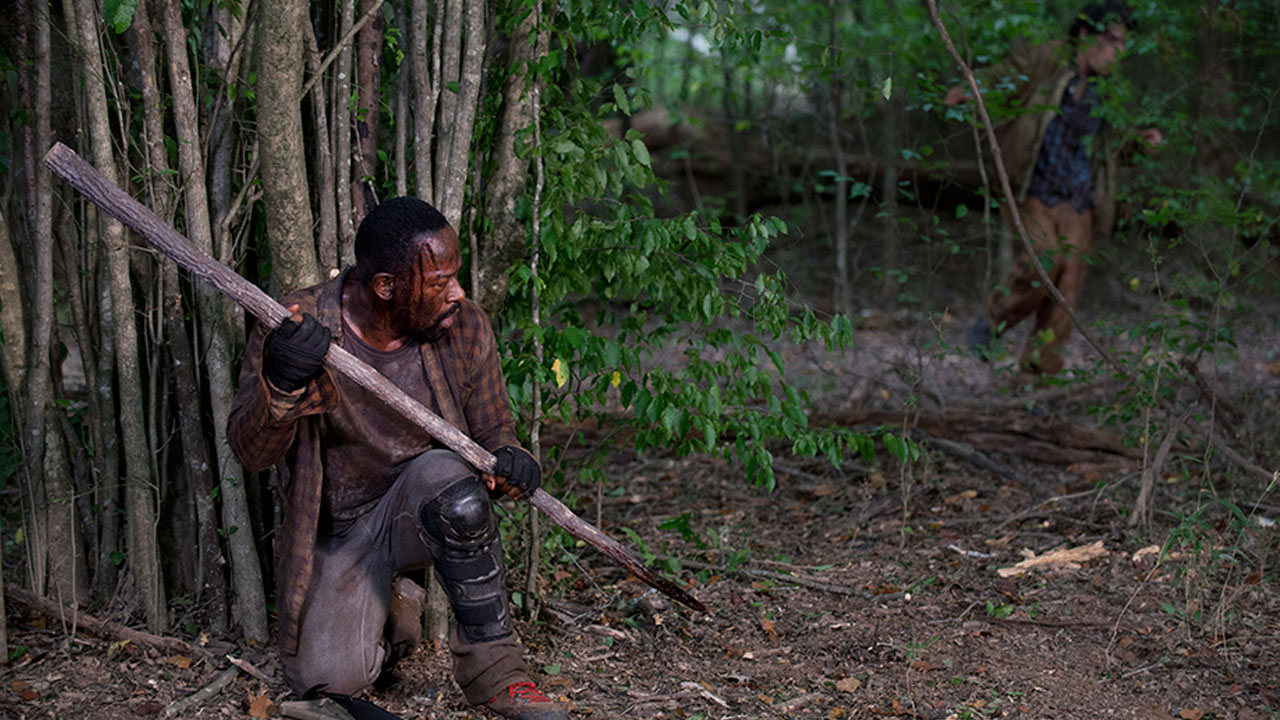 The Walking Dead After Show Season 6 Episode 4 "Here's Not Here"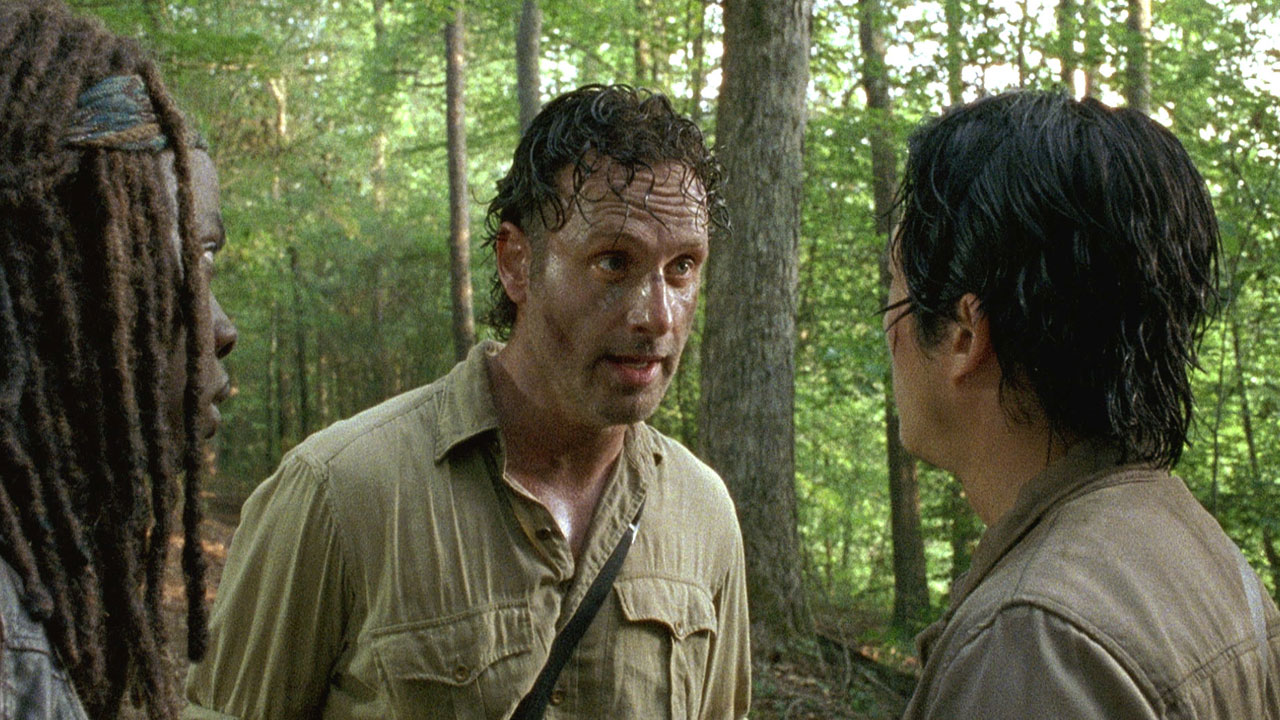 The Walking Dead After Show Season 6 Episode 3 "Thank You"
RECENT BLOG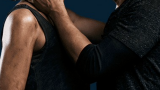 This last episode of The Walking Dead yet again failed to address what happened to Glenn. I know many of you including myself and my amazing panel which included an awesome special gets this week, James McCune Continue Reading→
In this last episode of The Walking Dead, we met a character named Eastman who was a forensic psychologist, and he essentially diagnosed Morgan with PTSD (Post Traumatic Stress Disorder). Which is defined as Continue Reading→
Can we all agree that Morgan would be the type of girl to take an entire birthday month? I think so. Judging by last weeks episode that is exactly what he did. And I'm not bashing his hour and half celebratory Continue Reading→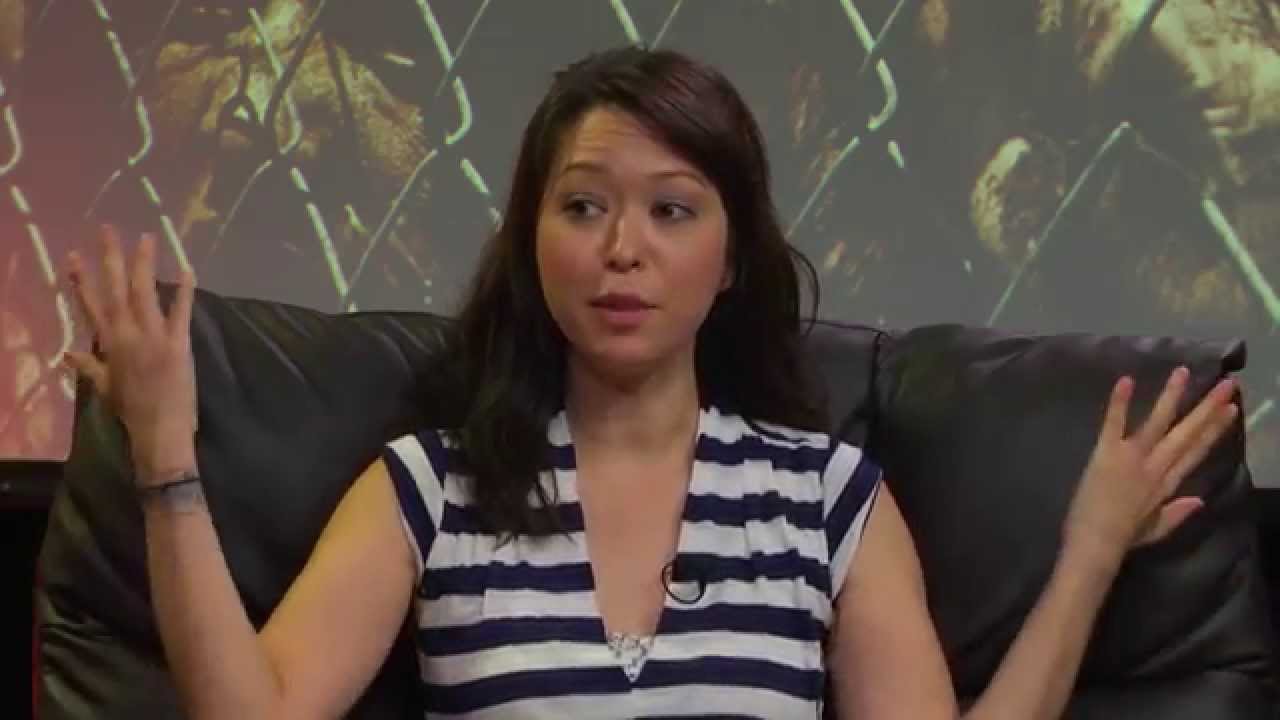 The Walking Dead After Show: Kill of the Week Season 6 Episode 6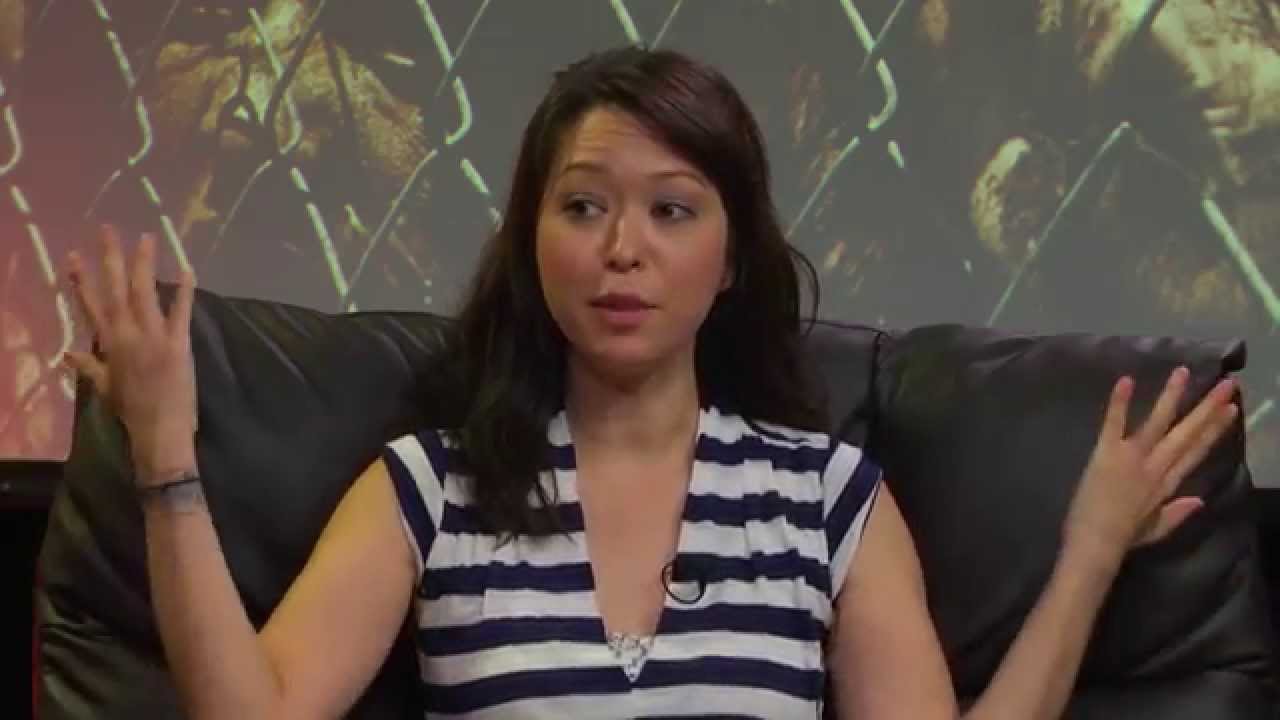 The Walking Dead After Show: Kill Of The Week Season 6 Episode 5

The Walking Dead After Show: Kill Of The Week Season 6 Episode 4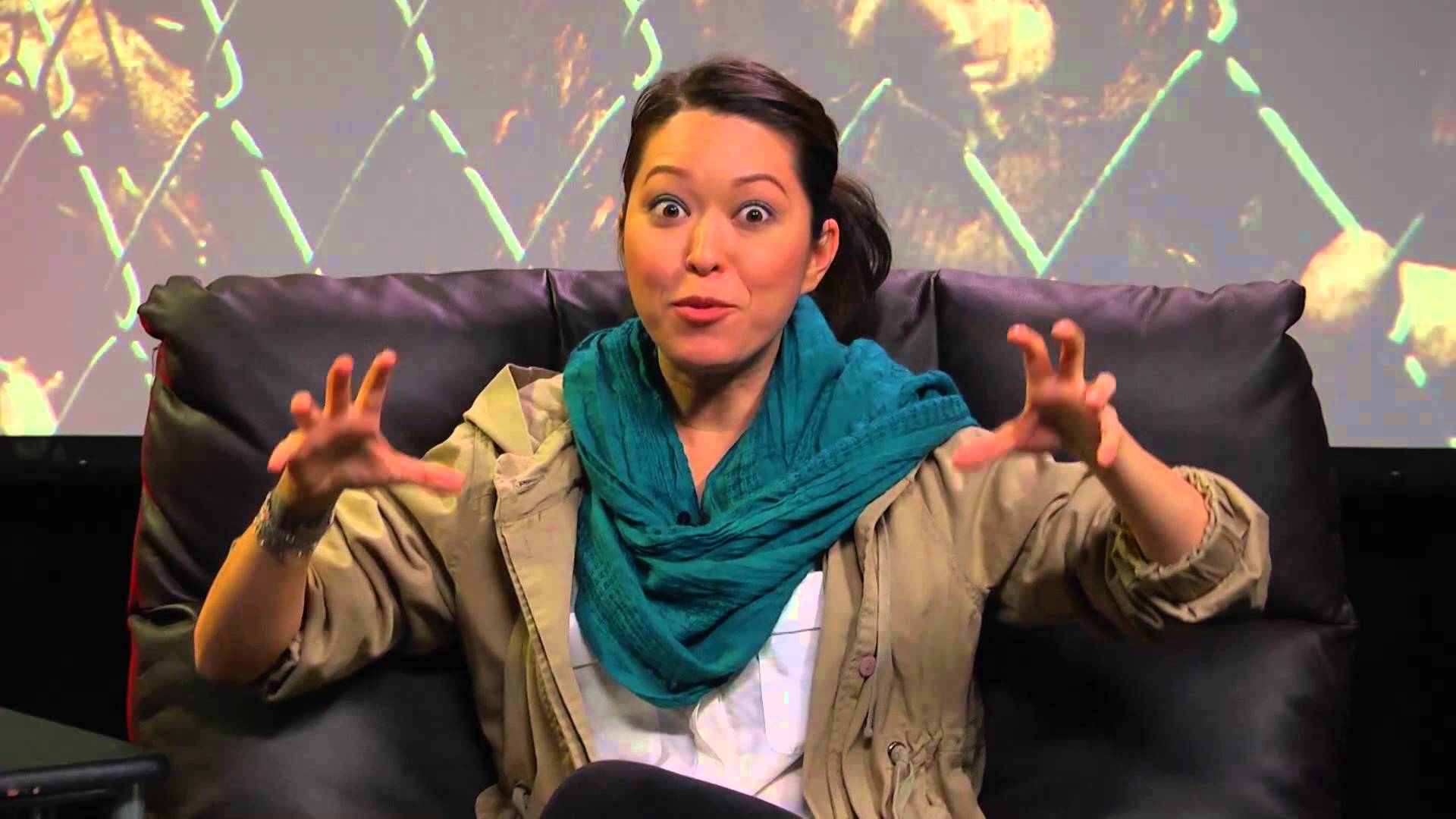 The Walking Dead After Show: Kill Of The Week Season 6 Episode 4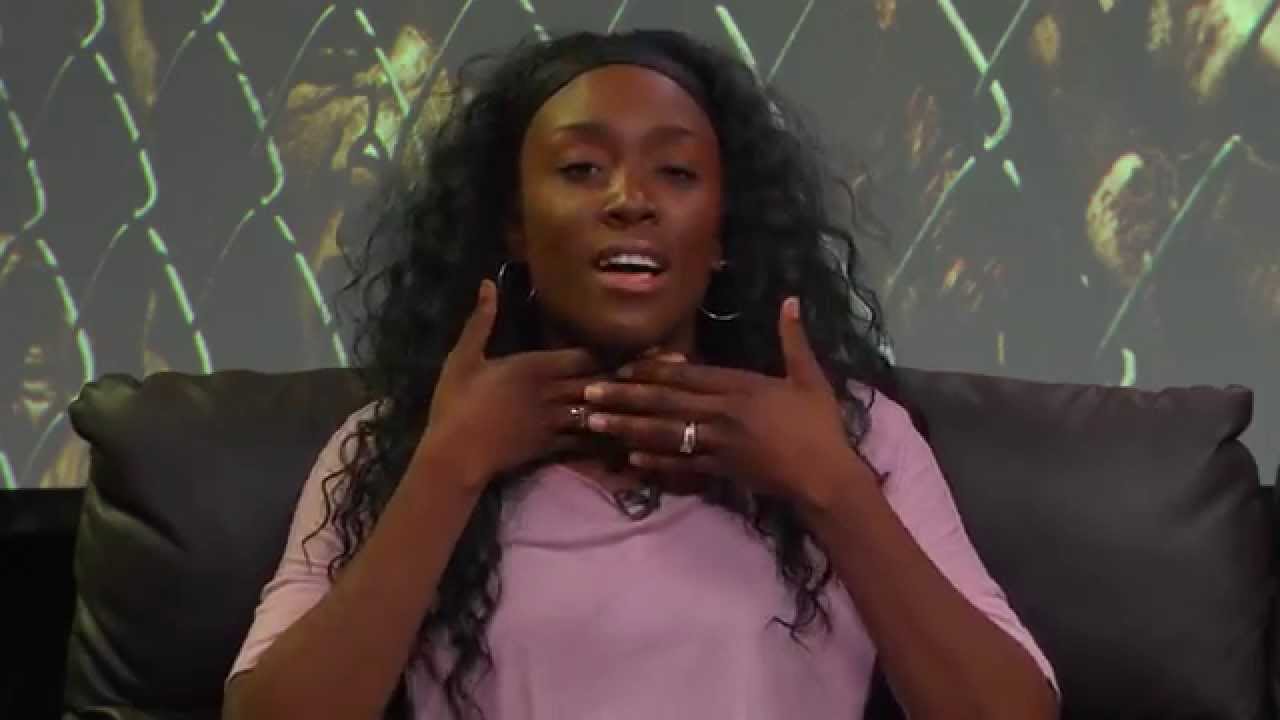 The Walking Dead After Show: Kill Of The Week Season 6 Episode 3
MORE BLOGS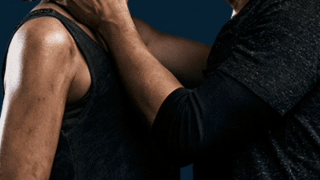 Written by Timothy Michael
This last episode of The Walking Dead yet again failed to address what happened to Glenn. I know many of you including myself and my amazing panel which included an awesome special gets this week, James McCune from season 2, are frustrated even and angry that the writers have kept us in limbo for this long. However we did get to see a bit of what his other half, Maggie, is going through. The episode shed light on the battle that is taking place in Maggie's mind. All of the questions she is Continue Reading→
Written by Timothy Michael
In this last episode of The Walking Dead, we met a character named Eastman who was a forensic psychologist, and he essentially diagnosed Morgan with PTSD (Post Traumatic Stress Disorder). Which is defined as an anxiety disorder that is developed after a person is exposed to one or more traumatic events.
I wanted to touch on this subject in my blog this week, for a few reasons. One; I'm not that familiar with PTSD and this episode encouraged me to do some research on the subject. Two; one of Continue Reading→
Written by michael tiberi
Can we all agree that Morgan would be the type of girl to take an entire birthday month? I think so. Judging by last weeks episode that is exactly what he did. And I'm not bashing his hour and half celebratory soul searching where Morgan transformed from a boy to a man, it was actually quite refreshing. It was nice to a little backstory into the person that Morgan was and has become and how he grew into that role and what changed him. I think this episode really provided us with an insight that Continue Reading→
Written by Timothy Michael
It is a sad truth that one comes to realize in a zombie apocalypse, and that is that death is inevitable. In The Walking Dead we see these people fight day after day just to survive and you have to wonder, is it worth it?
Some people would say it's weak to give up, some would say it's realistic. I would say that hopelessness is the real killer. Once you believe there is no hope, that's when you want to die.
The Alexandrian's are so scared of death because they've been so sheltered, they Continue Reading→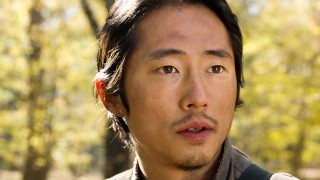 Written by michael tiberi
Who else called out from work on Monday to mourn the death of Glenn? Sorry, can't do life today. Just kidding, but you know what? Glenn isn't dead. He's not. It's like being at a party and thinking your friend left and then you actually realize they are just in the bathroom. Glenn is in the bathroom and he's going to have to come out eventually (this isn't an Elvis Presley situation). He is going to emerge from under Nicholas' body and cover himself in those blood and guts and crawl out of the Continue Reading→
Written by Malynda Hale
Walking Dead his reached a new level of nasty. I didn't think it was possible to see anything worse than Noah's death ( it still is the top death to me) but this episode was especially brutal. The amount of Zombie eating we were subjected to see this episode was beyond cringe worthy.
But let's get to the real point of the episode. IS GLENN REALLY DEAD?!! I have no idea. Honestly it wouldn't surprise me if Walking Dead went there but at the same time there are A LOT of questions. Did Nicholas Continue Reading→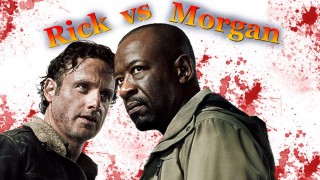 Written by Timothy Michael
Hey Walker Fans!
So this past episode of The Walking Dead left myself, the panel and most of you at home shocked, horrified and left with many questions. One of those questions being, if the people of Alexandria (Alexandrian's if you will), learned to protect themselves would this attack have been so catastrophic?
And to answer this question I want to focus on two things; Ricks way of thinking for Alexandria and then Morgan's way of thinking for Alexandria.
Rick wanted to teach the Continue Reading→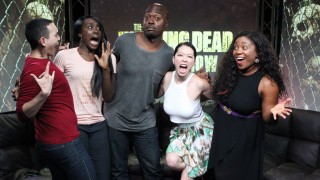 Written by Su Castillo
Yea I did it, I played on the famous Duran, Duran lyrics. If you didn't know Duran, Duran you do now! 😉
We here on the Dream Stream Team were very honored to have special guest LaBrandon Shead (pronounced 'shed') and Starr Session filling in for Host Michael Tiberi. Having Malynda back in the host seat was like a peppermint patty, cool and refreshing. So on S6. EP 2 "JSS" Shead gave us some inside scoop into the makings of the episode. What it was like working with Lennie Continue Reading→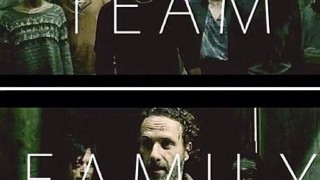 Written by Timothy Michael
So the topic I want to discuss in my blog today was inspired from the spinoff show Fear the Walking Dead. It was a quote from Dr. Bethany Exner to Liza when she wanted to go back for the people she was with and that quote was "Are the blood or bond?"
And that really stuck with me for a few reasons, one being in the situation that these people are in that they have to face this question on a daily basis and really consider who they considered "family". And the other reason was because of the Continue Reading→
Written by michael tiberi
Last night we kicked off our first after show of "The Walking Dead" season 6 and I couldn't be more thrilled to be joining this already fantastic panel of hosts. As per usual Su and I differed on our predictions for next week and also as per usual Su will probably triumph and I will be left guessing why I chose any different than her trusted opinion. It's really exciting to be joining Timothy and Malynda who are seasoned vets to this after show. Timothy is an avid reader of the comic Continue Reading→
YOU MIGHT ALSO LIKE


American Horror Story After Show


Pretty Little Liars After Show


The Vampire Diaries After Show