'The Voice' Knockouts: Week 1 Day 1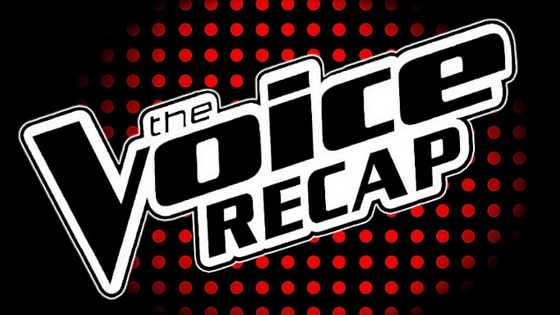 If you're a true fan of The Voice, then you know that the knockouts are life! Each coach had Rihanna helping them with their artists. Also one thing to keep in mind is that each coach has one steal in the knockout rounds.
TEAM ADAM
Andi & Alex "Stupid Boy" by Keith Urban vs. Blaine Mitchell "Hold Back the River" by James Bay

Blain wins!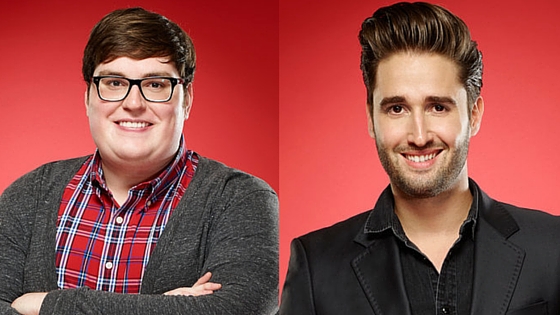 Jordan Smith "Set Fire to the Rain" by Adele vs. Viktor Kiraly "If I Ain't Got You" by Alicia Keys


Jordan wins! Gwen steals Viktor!
TEAM GWEN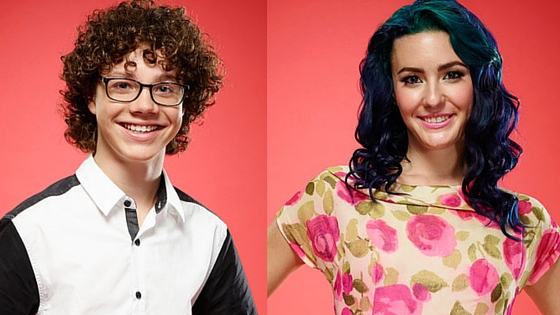 Braiden Sunshine "Feeling Good" by Michael Buble vs. Ellie Lawrence "Cool For the Summer" by Demi Lovato


Braiden wins!
TEAM BLAKE
Barrett Baber "Colder Weather" by Zac Brown Band vs. Blind Joe "Mama's Don't Let Your Babies Grow Up To Be Cowboys"

Barrett wins!
Chance Pena "Demons" by Imagine Dragons vs. Ivonne Acero  "Part of Me" by Katy Perry


Ivonne wins!
TEAM PHARRELL
Madi Davis "Case of You" by Joni Mitchell vs. Amy Vachal "A Sunday Kind of Love" by Etta James


Madi Davis won! Adam & Blake want to steal Amy, chooses Adam!
Make sure you stay caught up on The Voice by watch Kevin Zelman on our Voice Recap below: