The Late Show with Stephen Colbert Premieres Tonight!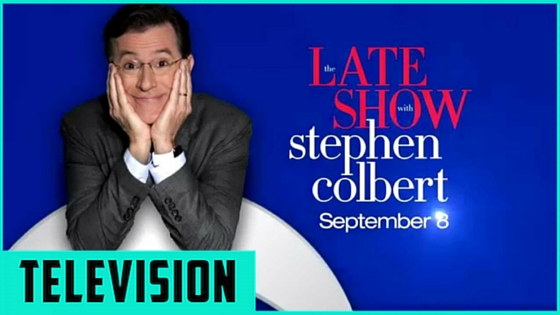 Tonight is the night that so many people have been waiting for! The Late Show with Stephen Colbert is premiering with an all star cast! But the real question is, are you going to watch The Late Show or will you be watching The Tonight Show Starring Jimmy Fallon, they both happen to be on at the same time, 11:35pm .
Stephen Colbert's CBS premiere has George Clooney and Jeb Bush while NBC's Tonight Show has Richard Gere, Jessica Simpson and Keith Urban.
Let us know which show you watch live tonight by commenting below or tweeting us @theStreamtv!