The DC Universe on TV/Social Media
Is it just me or have Andrew Kreisberg and Greg Berlanti done a bloody good job with the DC Universe? With The Flash and Barry Allen to Oliver Queen and Arrow… now we have Kara Zor-El and Supergirl – and don't even think about forgetting Legends of Tomorrow! These 4 shows have already made a massive impact on TV with The Flash being People's Choice Award for Favorite New TV Drama and leading man Grant Gustin winning Teen Choice Award for Choice TV: Breakout Star, Arrow getting multiple nominations in People's Choice Awards and winning TV Guide Awards in 2014 and now Supergirl surely on the way to picking up some more awards after an exciting opening 3 episodes!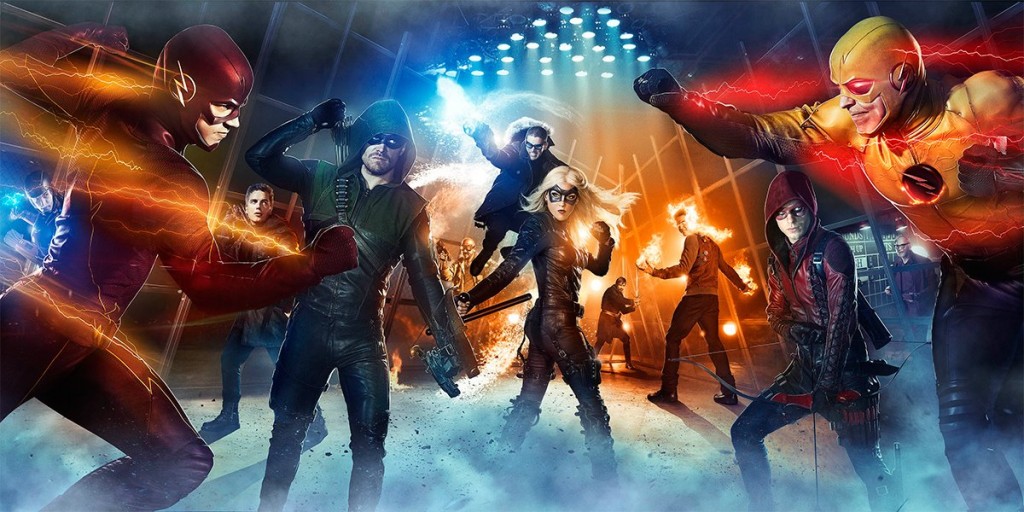 As we have already seen Grant Gustin alongside Stephen Amell already in Season 1 episode 8 of The Flash (Flash vs. Arrow) but now we can look forward to season 2's crossover coming soon! And whilst we are talking about crossovers…. how about Legends of Tomorrow! We have already seen our beautiful Hawkgirl (Ciara Renée) in Central City and in episode 8 'Legends of Tomorrow' we will hopefully be meeting Hawkman (Falk Hentschel)! Legends of Tomorrow will be coming in Mid Season of The Flash and Arrow!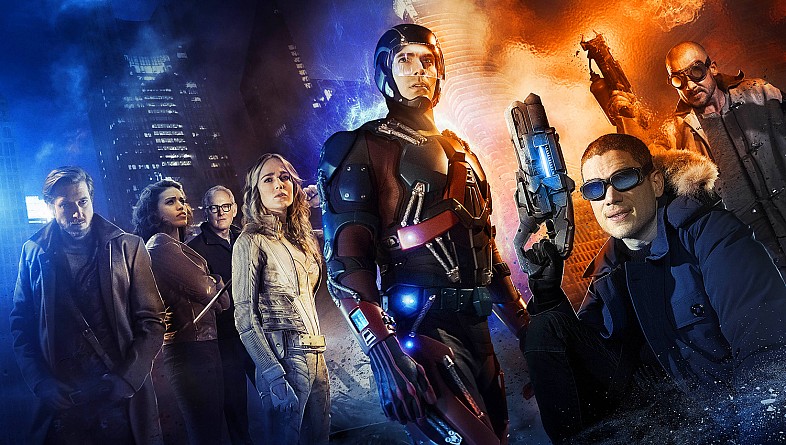 While the genius minds of Kreisberg and Berlanti have created an incredible universe on our TV's… We have created an incredible community/universe on social media! I know social media can be misused more often than not; however some of The Flash/Arrow/Supergirl/Legends of Tomorrow/DC Universe groups, chats, communities I have come across are incredible! THE FLASH/ FLASH FACTS  group on Facebook has garnered over 7000+ members! That's 7000 Flash Fans ready to share fan art/theories/opinions/comments everything Flash with each other! I have seen some incredible fan art through out social media and we have to give it up for @BossLogic on Twitter! He is an incredible talent! But also we have seen Flash Costumes/Hats/ T-shirts and here are some of my favorite!
LET'S KEEP SOCIAL MEDIA POSITIVE! In sight of everything going on right now, let's all try and be as positive as possible, creating opportunities for each other to laugh and smile – let's put social media to good use and really show the Flash Community how great it can be! Share your groups/pages/twitters/podcasts anything Flash/DC/Arrow/Supergirl/Legends of Tomorrow and lets build an online DC Universe!
Join the #FlashFam every Tuesday for #TheFlashAS and share your fan art with us to have a chance to get on the show! Send us in your comments and theories for us to discuss and let's see who's a bigger Flash Fan then Devon!!!
TheFlashAS – watch last weeks episode for a quick recap before Tuesday!