Stream, Lose, or Draw
We know how talented our favorite celebrities are in comedy, acting, and singing, but how well can they draw? Find out by watching Stream, Lose, or Draw, which takes talented folk of Hollywood and humiliates them with doodles. In this cyber-spin on Pictionary, our celebrity guests draw — or attempt to draw — everything from "high gas prices" to "Jerry Springer" while the live audience makes their guesses via chat. Guess correctly three times and you earn a spot in our monthly drawing for an XBox 360. Host John Fulton and chat tech Alexis Archer take audience questions and banter with the chat throughout the show.
Episodes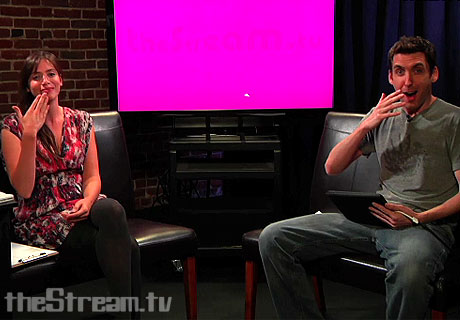 Alexis Archer hosts with Brian Gramo as her guest for a special episode of Stream, Lose or Draw where the winner receives a copy of Super 8! Batman also appears for a short while, but is asleep during most of the show.
Follow!
Alexis: @alexisarcher
Brian: @briangramo
theStream.tv: Continue Reading→
Click to tweet this video!! http://clicktotweet.com/7v1WP
Unless you've been living under a rock, you probably are a big fan of the hit web series, "The Guild." For the season finale of Stream, Lose, or Draw we are very lucky to have on Jeff Lewis who plays "Vork" on our show to close things out Continue Reading→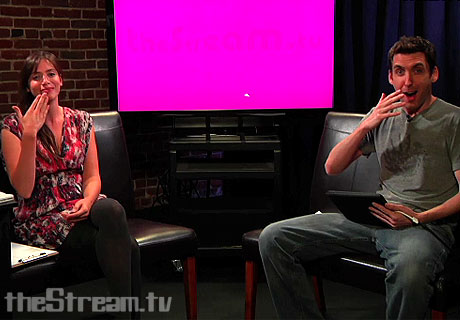 Stream, Lose, or Draw LITE #399

From the hit series The Guild, Jeff Lewis on our Season Finale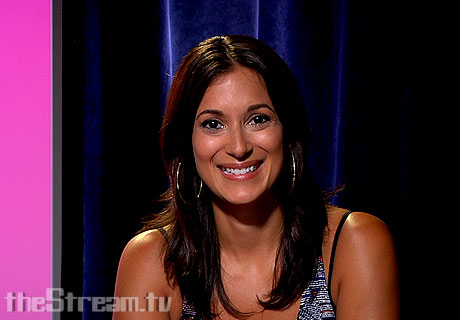 Angelique Cabral from Friends with Benefits and The Perfect Family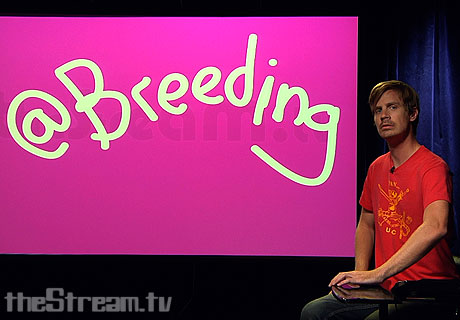 The Megas Lead Singer Josh Breeding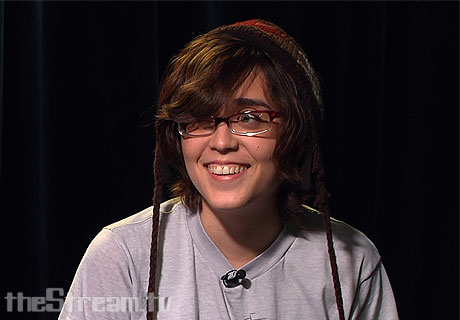 Jessica Espinoza From the Band Maria Sweet

Pets Who Want to Kill Themselves Author Duncan Birmingham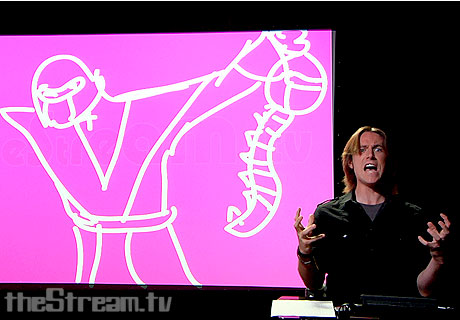 Matthew Mercer From the New Thundercats Series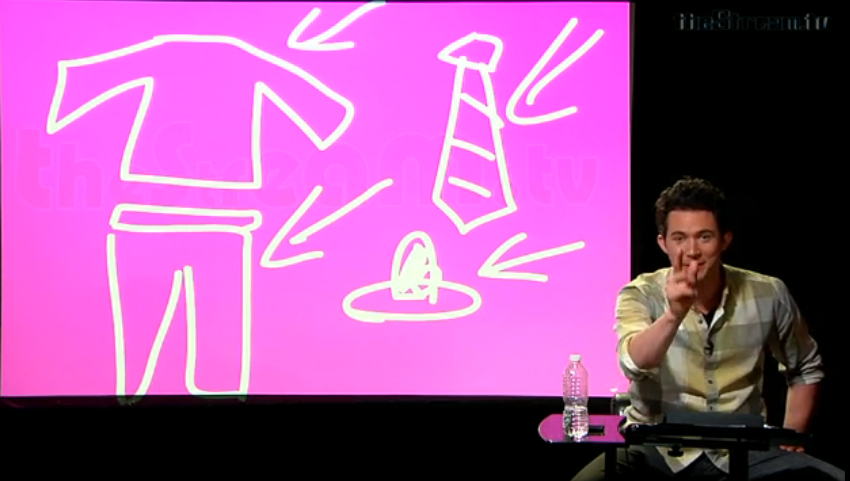 Justin Willman from Cupcake Wars

YOU MIGHT ALSO LIKE
Credits
Hosted By: John Fulton, Alexis Archer
Executive Producers: Brian Gramo
Directed By: Brian Gramo