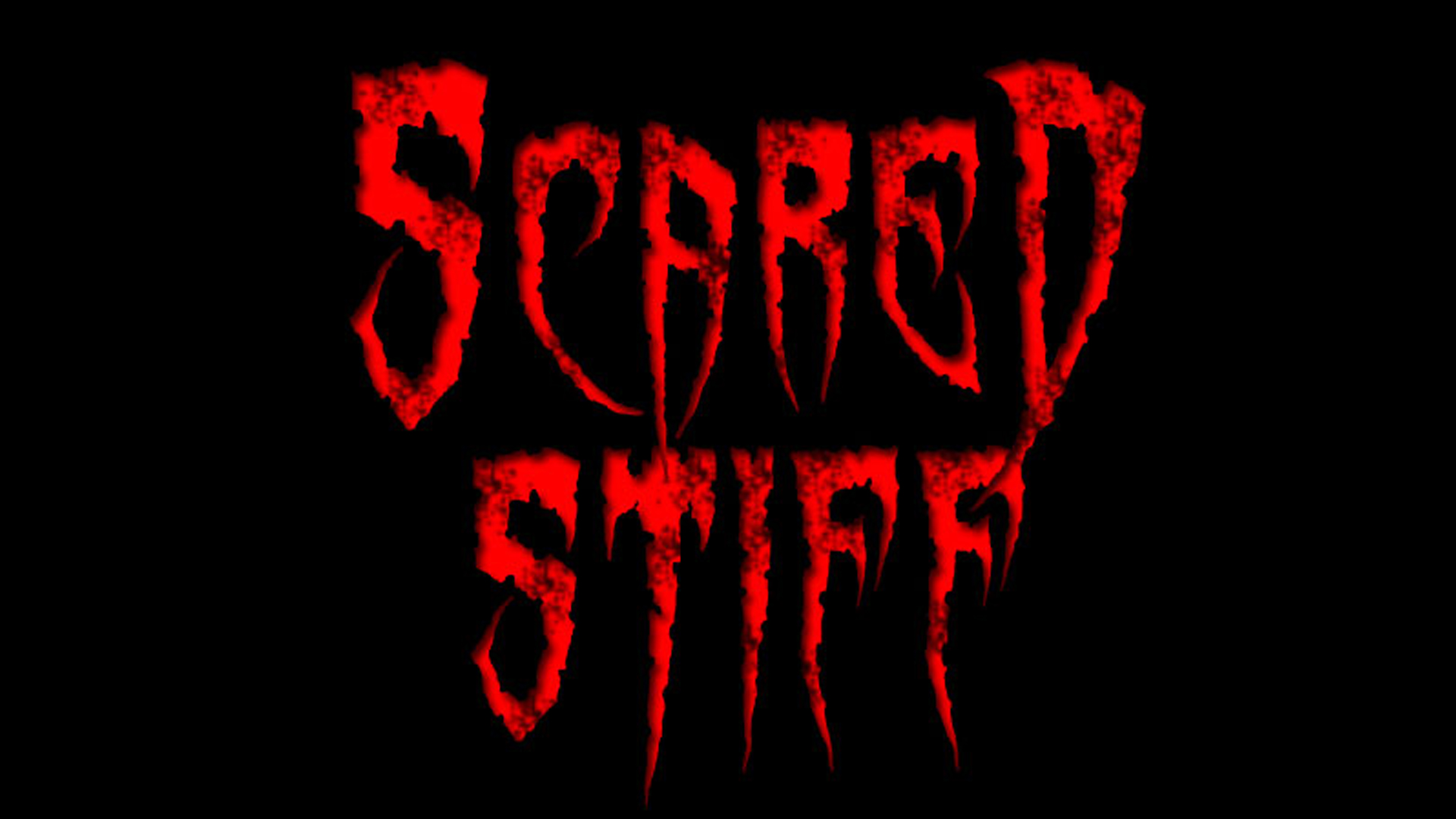 Scared Stiff
Welcome to SCARED STIFF, where Scream Queen-Producer-Director Jennifer Blanc-Biehn (The Victim, Hidden In The Woods) delves into the things that scare – and inspire – the most creative minds in the Horror community. More than just a talk show, each monthly episode is a freewheeling conversation driven by Blanc-Biehn's sassy, energetic interview style, genuine passion for the genre, and live chat contributions from the Horror community. You may be shocked by what you learn!

Tara Buck talks True Blood on Scared Stiff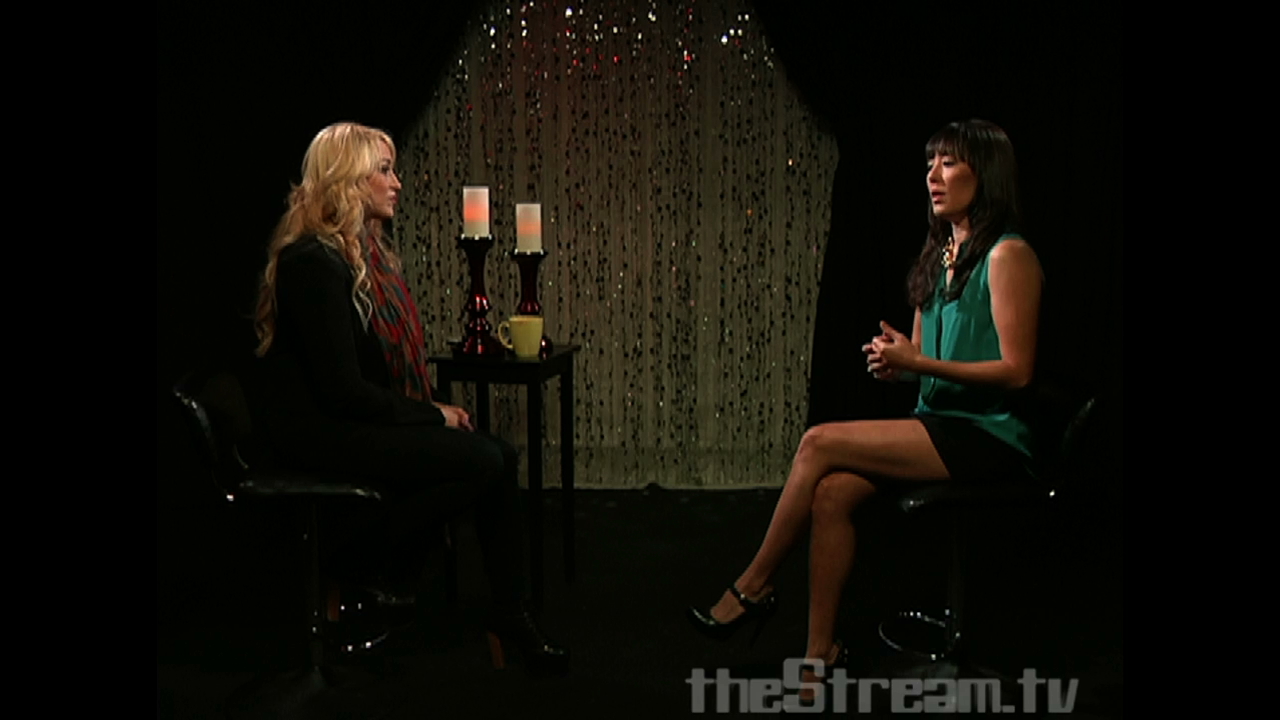 Alyssa Lobit Talks About Working With Her Sister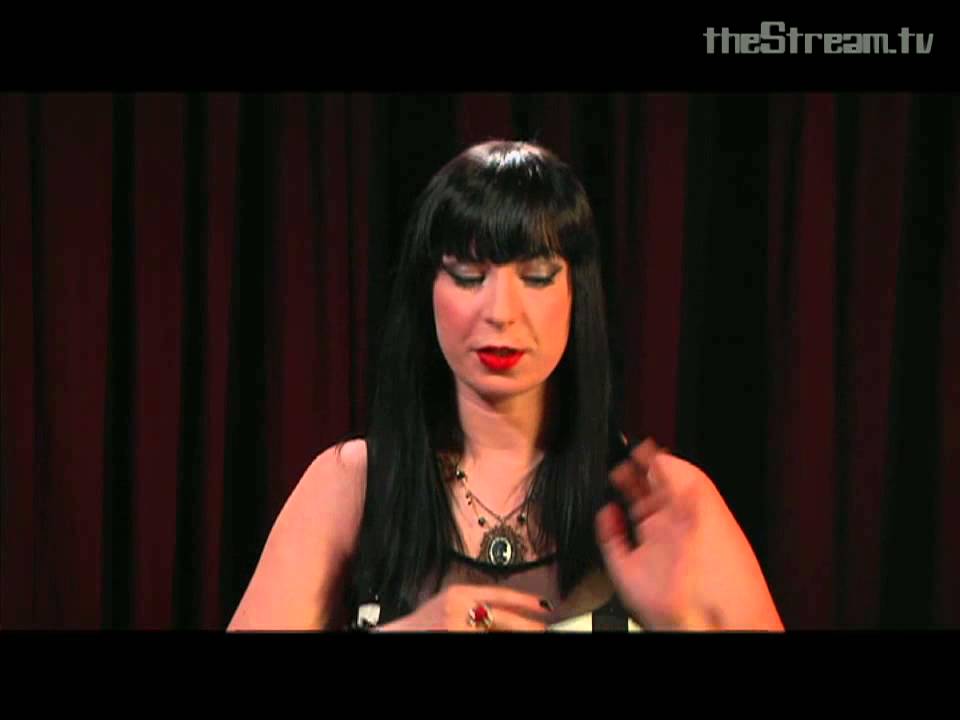 Soska Sisters Fight The Good Fight! — Scared Stiff (#101)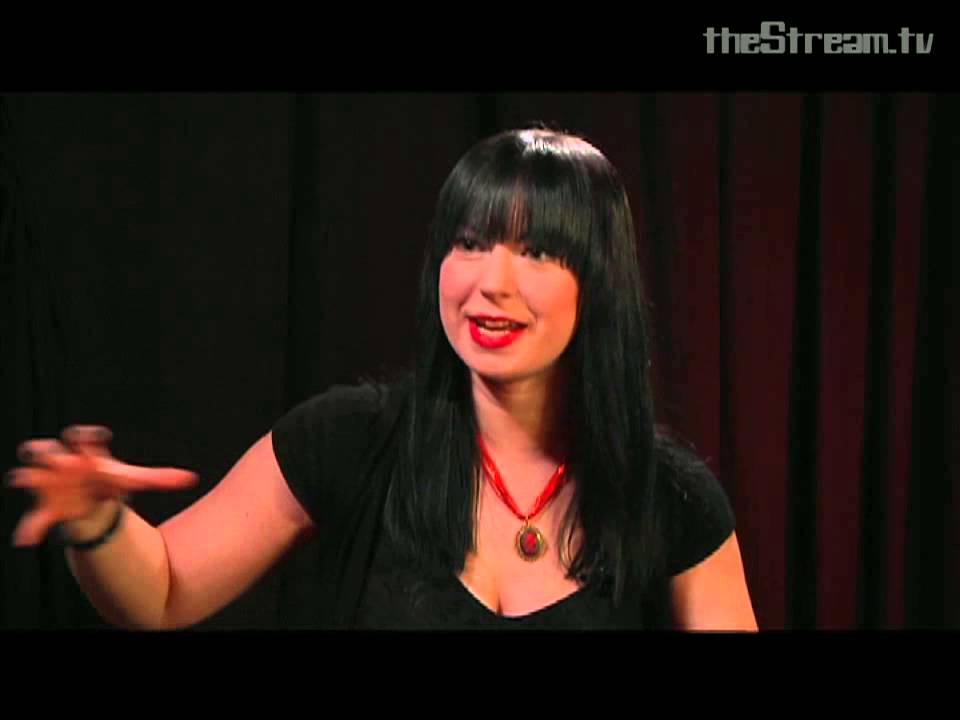 Soska Sisters: Why Make Horror Movies? — Scared Stiff (#101)

AMERICAN MARY Alternate Endings — Scared Stiff (#101)

AMERICAN MARY Alternate Endings
Episodes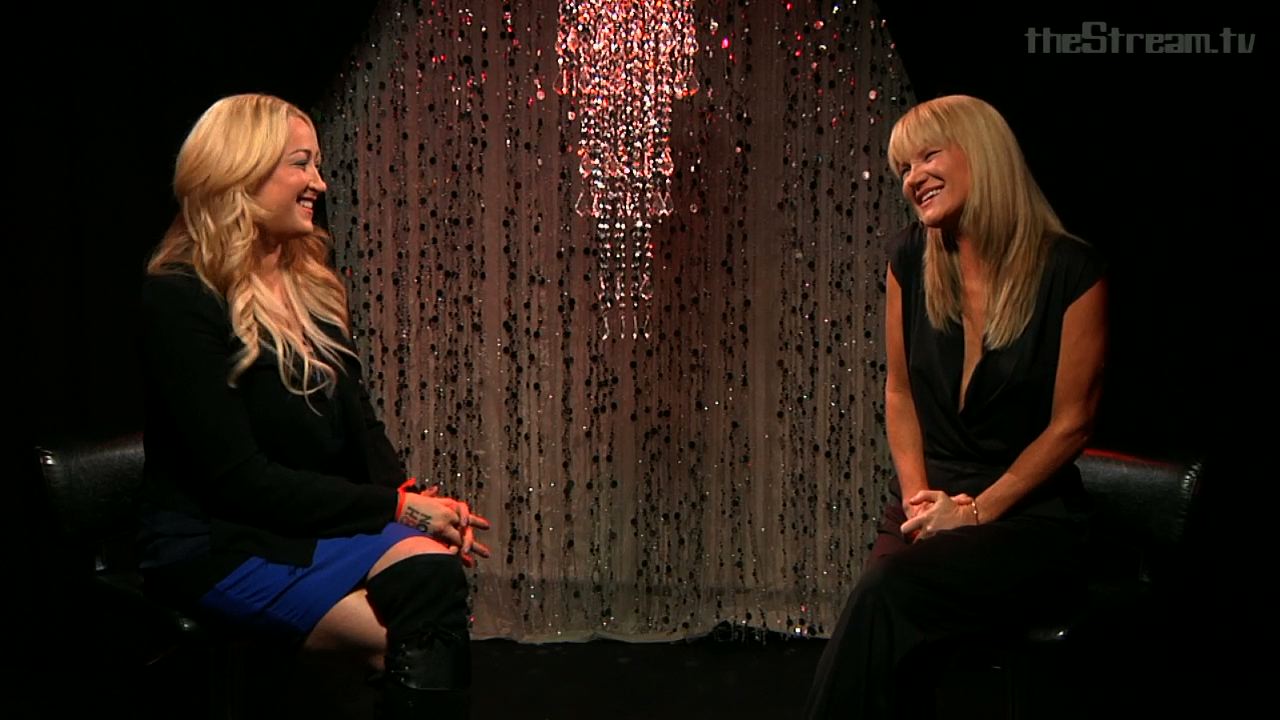 Jennifer talks with Fangbanger, Tara Buck who plays Ginger on the TV series 'True Blood' about her favorite seasons, episodes and scenes as well as upcoming projects in Andrea Pallaoro's 'Medeas' and Nicholas McCarthy's (The Pact) 'Home'.
Also, Q&A from fans about working together on Jennifer's directoral debut for 'The Night Visitor', shooting guns on the TV series 'Justified' and find out what projects Tara enjoys working on the most.
What scares Tara Buck the most? Find out in this Continue Reading→
This week on Scared Stiff we are joined by Alyssa Lobit with a special appearance by her sister and producer Athena Lobit via the web to talk about their new horror/comedy "Among Friends". Alyssa shares her experiences in writing, acting, and the challenges of doing both on the same movie as well as working with first time director (and veteran Scream Queen) Danielle Harris. Alyssa also speaks of working alongside her sister and friends before revealing what scares her stiff. Continue Reading→
Hello Horror fans! I'm Jennifer Blanc-Biehn – welcome to my new show, SCARED STIFF, on theStream.tv! For our kickoff episode, I was so excited to welcome the smart, sexy, sassy directors of AMERICAN MARY and DEAD HOOKER IN A TRUNK, The Soska Sisters (Jen & Sylvia Soska, aka "The Twisted Twins"). It was a freewheeling discussion covering the gamut from body modification to practical gore effects, fan worship, forked animal penises, and their uniquely ribald approach to casting. We also Continue Reading→
YOU MIGHT ALSO LIKE
Credits
Hosted By: Jennifer Blanc-Biehn
Executive Producer: Jennifer Blanc-Biehn, Lorna Paul, Susan Wrenn
Producers: Jennifer Blanc-Biehn, Lorna Paul, Susan Wrenn
Co-Producer: Stephen Fox