Yea I did it, I played on the famous Duran, Duran lyrics. If you didn't know Duran, Duran you do now! 😉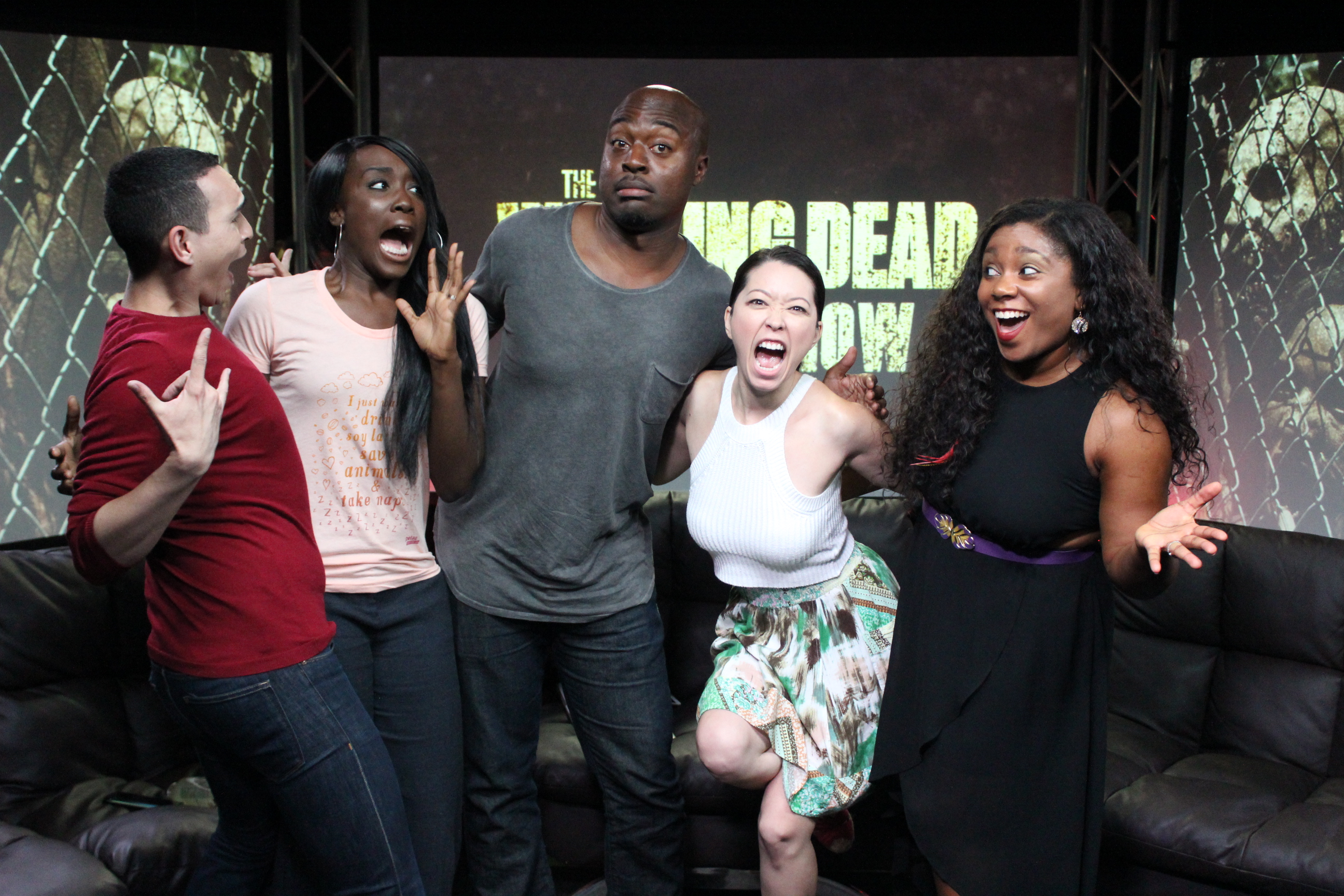 We here on the Dream Stream Team were very honored to have special guest LaBrandon Shead (pronounced 'shed') and Starr Session filling in for Host Michael Tiberi. Having Malynda back in the host seat was like a peppermint patty, cool and refreshing. So on S6. EP 2 "JSS" Shead gave us some inside scoop into the makings of the episode. What it was like working with Lennie James aka Morgan and Melissa McBride aka Carol.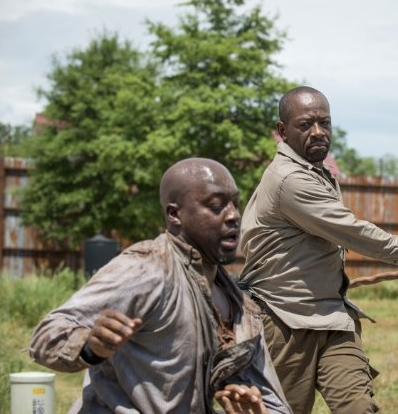 Before we started rolling I had the opportunity to talk with Shead about the process of getting onto a monster of a show that is The Walking Dead.
"When I auditioned, I didn't know what I was going in for. Everything is so hush, hush, even the audition scripts and roles are called something else." Shead.
I shared my similar experience when I went in for a role on Fear The Walking Dead, originally the project was called Cobalt and the role was "no name female." The Creators and Showrunners as well as Casting do their best to keep a lid on that information knowing the value is up there if it's leaked, or as we actors refer to it as career suicide.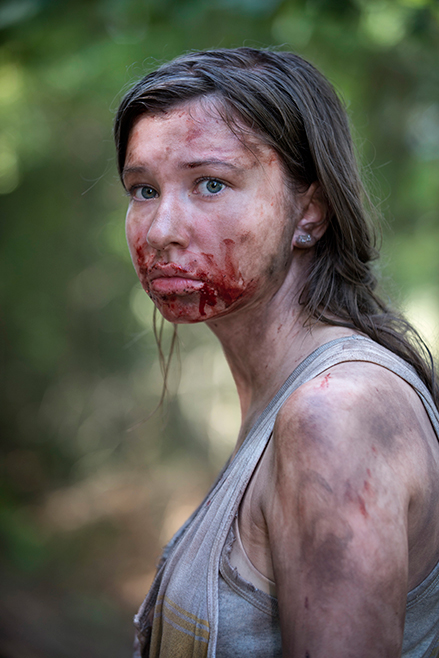 Two things I mentioned in the JSS episode; 1. How long was Enid out there? 2. How did the Wolves know that Alexandria was vulnerable and to go in full force when they did? Part of me feels that since the Episode began and ended with Enid, I cannot help but feel that perhaps Enid is a member of The Wolves. Anyways, that's my prediction at least.
The Walking Dead isn't the only work Shead has worked on. He's been on hit shows like How I Met Your Mother, Chuck and most recently wrapped filming on Point of Honor. We look forward to seeing Shead in future projects and hope to have him back on future episodes of TWDAS! For more Shead news;
Twitter: @LaBrandon_shead
And don't forget to check out TWDAS!
xo_Su_xo