Join Flitz, Jovenshire, and Brett as they debate geekdom's nerdiest topics all while breaking it down for growing geeks and newcomers alike. The show pushes the boundaries of live web shows with an unprecedented amount of user interactivity. The debates focus on everything from video games to movies to comics and everything in between.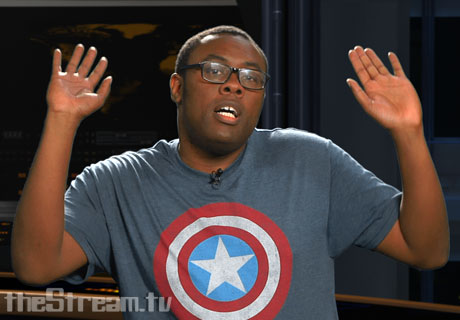 Battle of the Saturday Morning Cartoons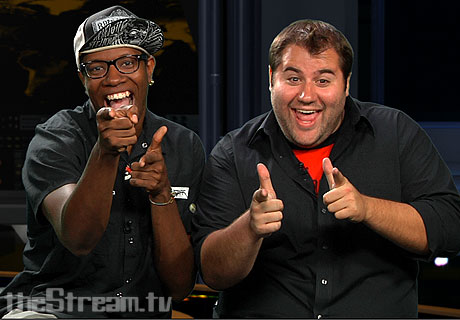 GeekDown is BACK! Avengers vs. Dark Knight Rises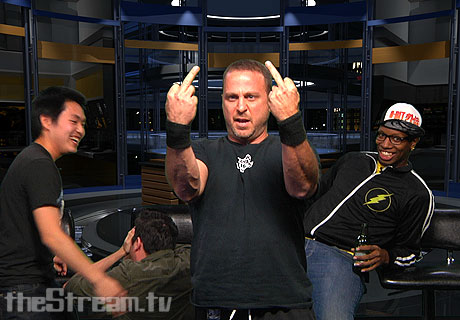 Bruce Lee vs Jackie Chan Who's the Best Martial Artist?

The Death of Discs and Other Physical Media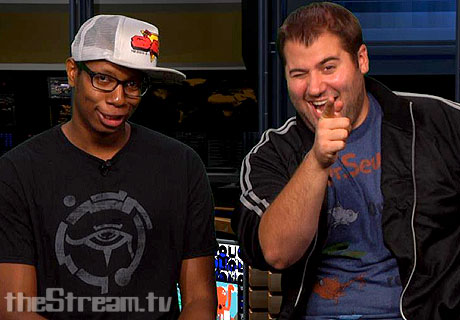 Classic Horror vs Modern Horror Movies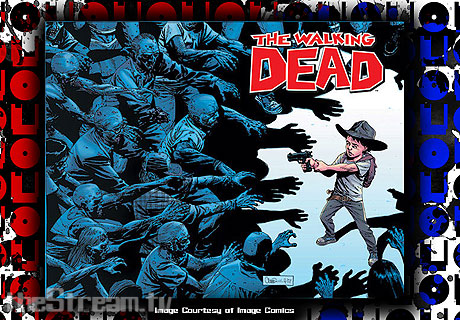 The Walking Dead Season 3 Preview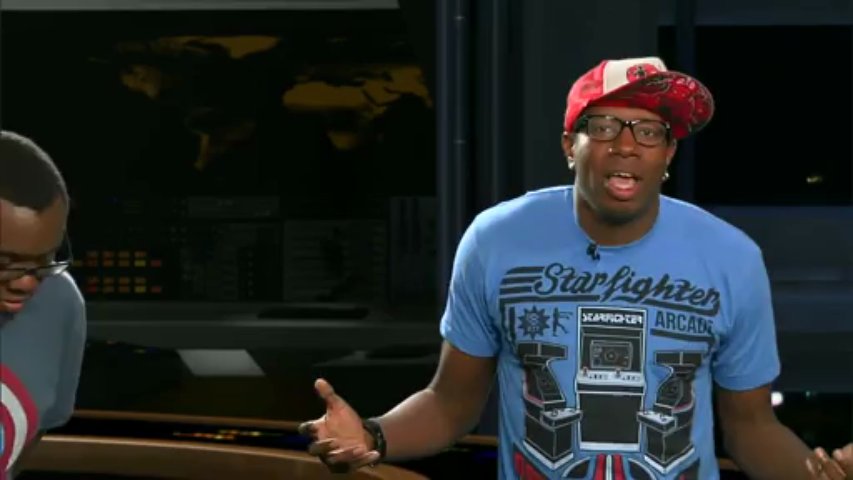 GeekDown – Blacknerd Rants About Classic Cartoons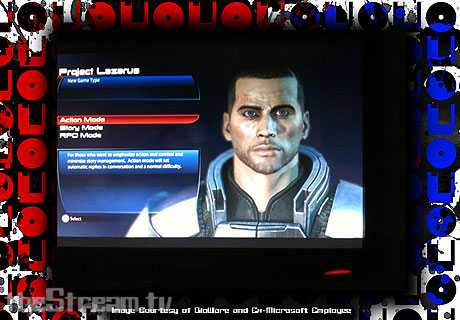 Mass Effect 3 Beta Leak Details
YOU MIGHT ALSO LIKE


Digital Natives: Content Creation's Front Lines
CREDITS
Hosted By: Joshua Ovenshire, Amra "Flitz" Ricketts, Brett Noborikawa, Chrissy Lynn
Executive Producers: Brett Noborikawa, Joshua Ovenshire
Directed By: Matt Raub