Halloween Dean Cundey, P.J. Soles, Brian "Tommy" Andrews
Interviews with Cinematographer Dean Cundey (The Fog, The Thing) P.J. Soles (Carrie, The Devil's Rejects) and Brian Andrews (Tommy freaking Doyle!). Don't get lost just yet. Elric reviews the mazes at Universal Horror Nights and Elric, Staci and Jill discuss their "fiendest" memories of Halloween. Trick or Treat: Also, find out how you can win your very own copy of the Halloween Blu Ray box set.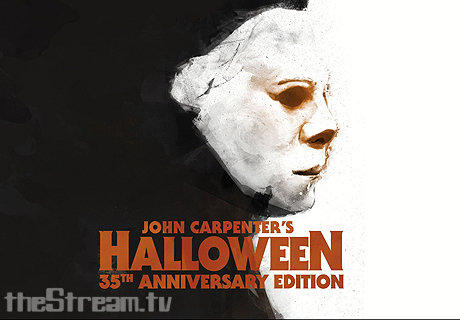 Inside Horror Bonus
You May Also Like...