Commercial Break
Commercial Break is a show where we bring you all your favorite recognizable commercial stars from all your favorite commercials! We get the scoop on how theses amazing hilarious ads get created and a look into behind the scenes of what it's like to be famous from…well a commercial! Giggle it up with Rebecca and Mike in the chat and join in on all the interactive fun we have with our guests by making them audition for you, sing and then you get to tell them how much you love their face!

Before they were Famous – Jack Black!

Before They Were Famous – Leonardo DiCaprio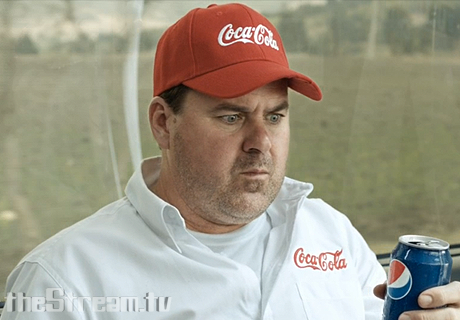 Hot Ads – Dos Equis, Vonage, Pepsi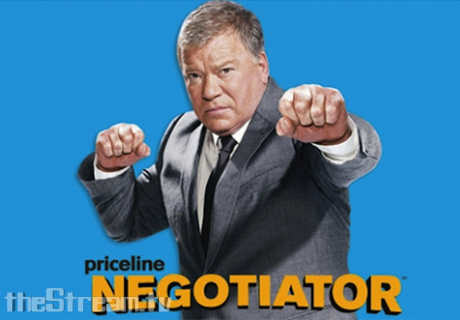 HOT ADS – Priceline and The Sonic Guys!

Catherine Kresge – Selling Out

Selling Out – Timothy Ryan Cole

Mary Gallagher from Flightplan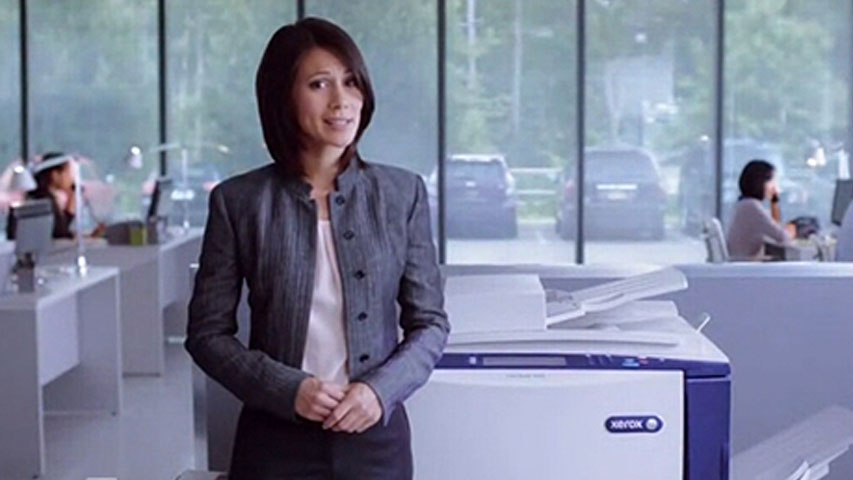 Episode #312 Catherine Kresge from Xerox

Suzi Barrett from Esurance, 1800Dentist, and Metamucil

Catherine Kresge – Jingle Jangle

Aaron Takahashi – Jingle Jangle
YOU MIGHT ALSO LIKE
Credits
Executive Producers / Producers: Rebecca Michael, Susan Wrenn, Lorna Paul
Chat Host: Mike Beatrice