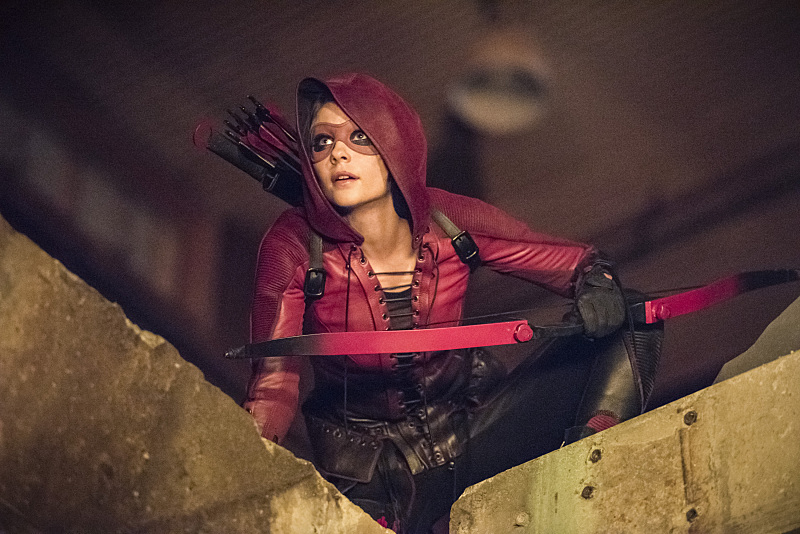 If you're like me, you probably don't use the word "bloodlust" in too many scenarios other than Arrow but just so where all on the same page; bloodlust is "the uncontrollable desire to kill or maim others". Intense.
In Arrow Season 4 Episode 7 we will get to see Thea Queen's bloodlust return after a short but very necessary break.
In "Brotherhood," the effect of the Lazarus Pit will once again be felt by Thea. Worse, the urge to kill starts to consume her in front of Alex. It seems that there is really no getting away from the darkness for those who were dipped in the pit. Last week, Sara's bloodlust returned during Team Arrow's operation to save Ray. The billionaire superhero did not die in the explosion, but was held hostage by Damien the whole time. (Called it btw)
As for Sara, everyone thought that she was fine after Oliver's  very helpful and awesome pal Constantine helped get her soul back. But when they had to steal an important component needed to create Ray's A.T.O.M. suit from a rival company, Sara almost killed the security guard protecting the building.
Luckily, the team was able to stop her on time. Her urge to kill once again kicked in while facing a H.I.V.E moron. This time, she snapped his neck before Oliver could do anything. Sara was horrified about what she has done and wanted some time off from Team Arrow. Interesting that they take her away from the show after only being back for such a short time.
This week, though, it appears that it is Thea's turn to be overcome by the darkness. The fact that she will lose control in front of Alex, whom she is steadily getting close to, makes it worse. Will she hurt Alex? Will Team Arrow lose another key member because of the Lazarus Pit? Meanwhile, also in episode 7, the team finds out that Andy Diggle (Dig's brother) is still alive. It seems that H.I.V.E faked his's death and he's alive and under Damien Darhk's influence, presumably by some sort of mind control. Can't wait to watch!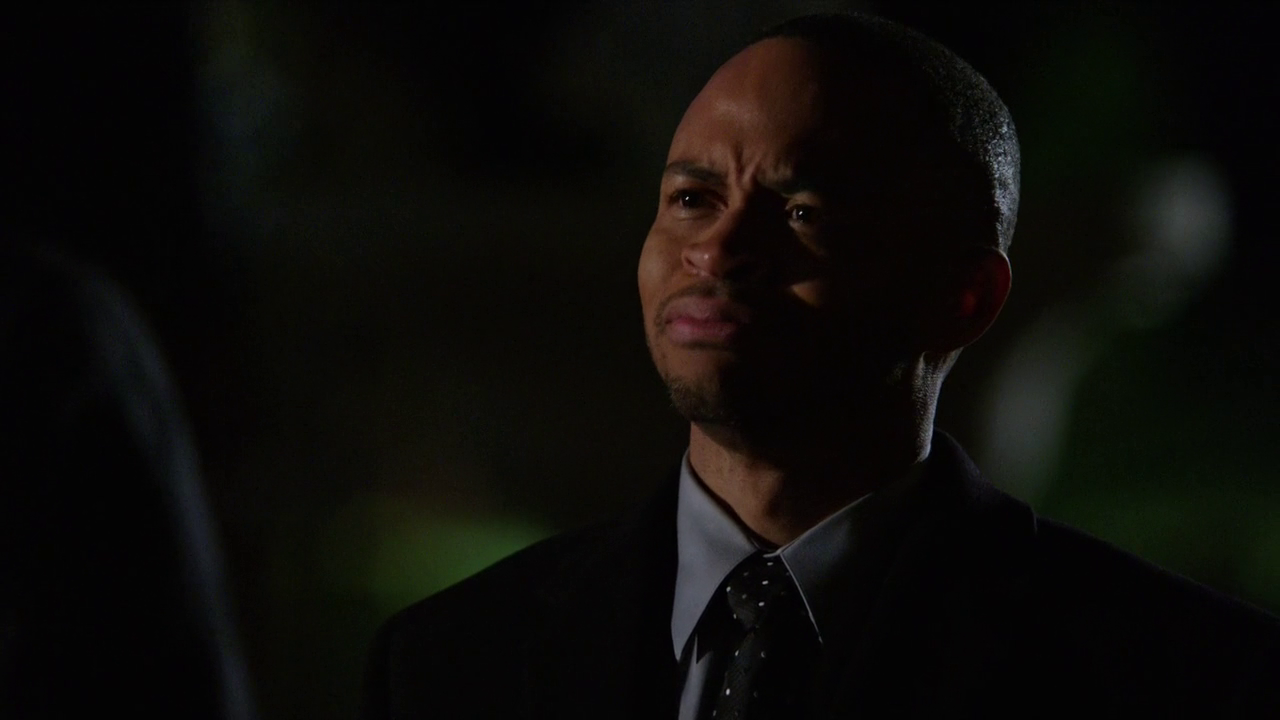 Arrow airs Wednesday nights at 8pm on the CW.
Right after the show, come join us live as we talk about all things Arrow. Here's last week's episode.