On this episode of AMC Movie Talk (Thursday February 26th 2015) we discuss:
The next Alien film will disregard Alien 3 and 4
Rocky spinoff Creed plot details
New photos from Spectre
New Fantastic Four Images
Writer hired for Tomb Raider reboot
Iconic movie roles that would be scary to take on
Do we have to watch bad movies as part of our jobs ?
and live viewer questions!
Buy movie tickets, get theatre and showtime information now:
http://www.amctheatres.com
LIKE Continue Reading→
AMC Movie Talk brings you all the latest movie news from Star Wars to super heros, new trailers to upcoming sequels, casting choices to release dates, and so much more. Tune into John Campea and his team to learn what it all means. You can catch AMC Movie Talk live every day from AMC's YouTube page.


Cinelease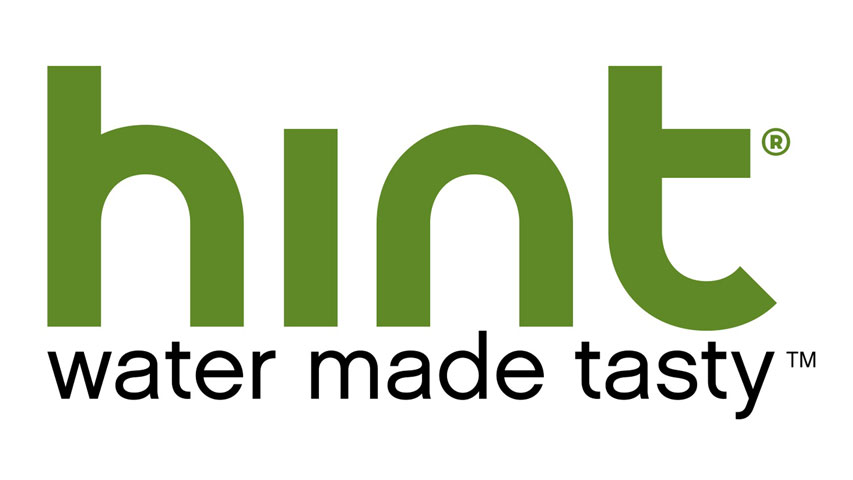 hint



pastachips



Just Chill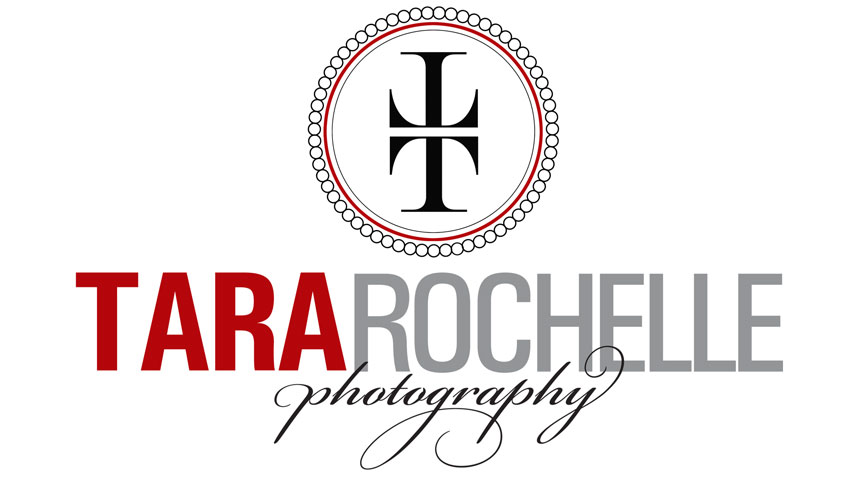 Tara Rochelle Photography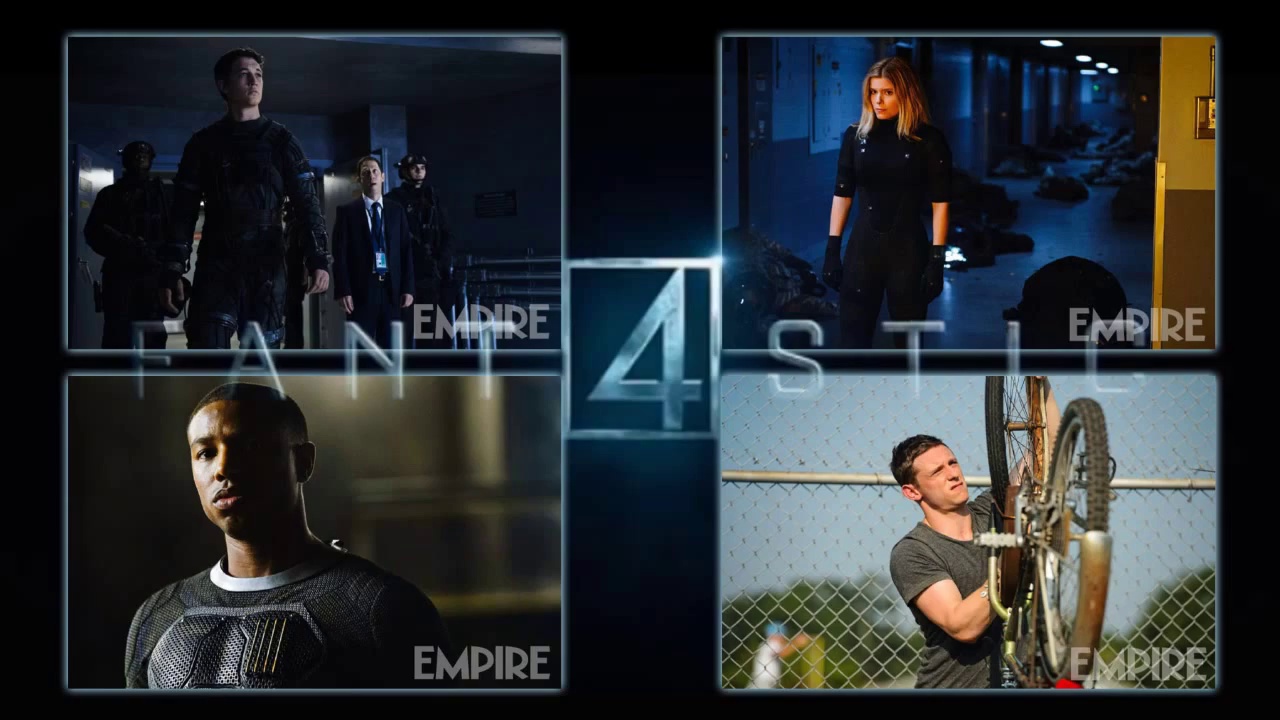 New FANTASTIC FOUR Images And Film Description Revealed – AMC Movie News


Do We Have To Watch Bad Movies As Part Of Our Jobs – AMC Movie News


Director Evan Daugherty To Write TOMB RAIDER Reboot – AMC Movie News


THE LEGO MOVIE SEQUEL Titled And Officially On The Way – AMC Movie News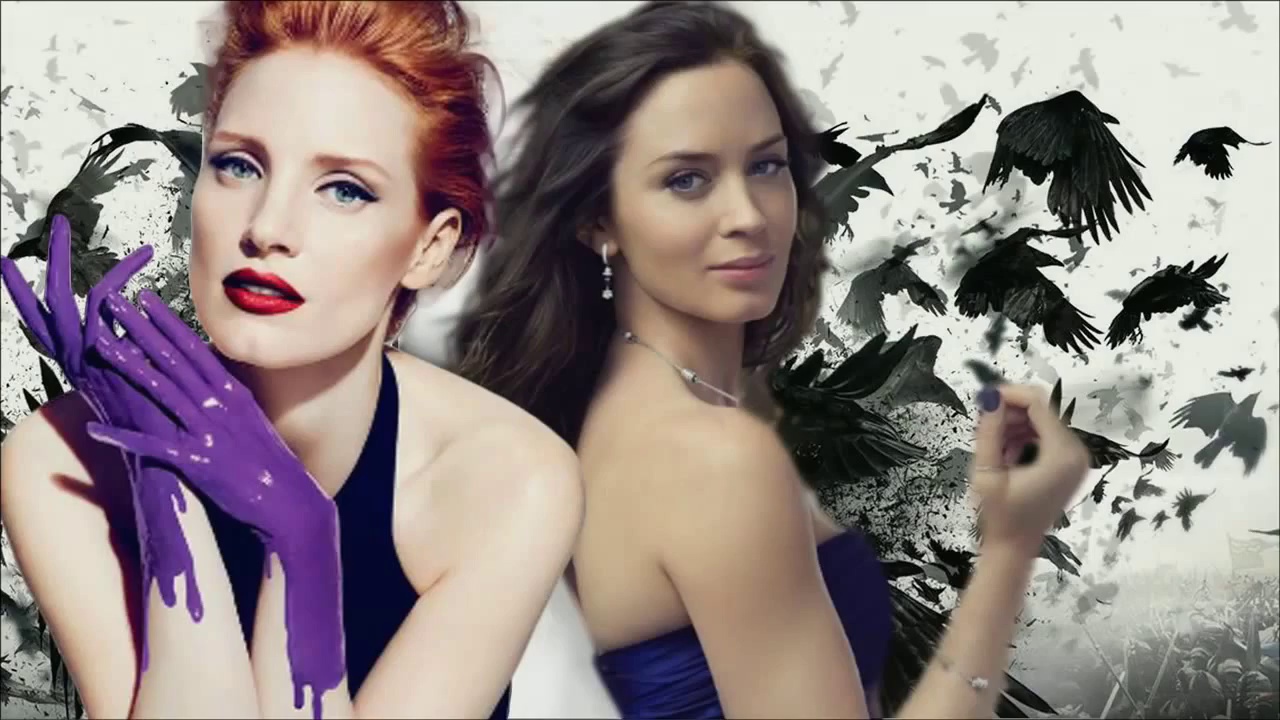 THE HUNTSMAN Adds Emily Blunt And Jessica Chastain – AMC Movie News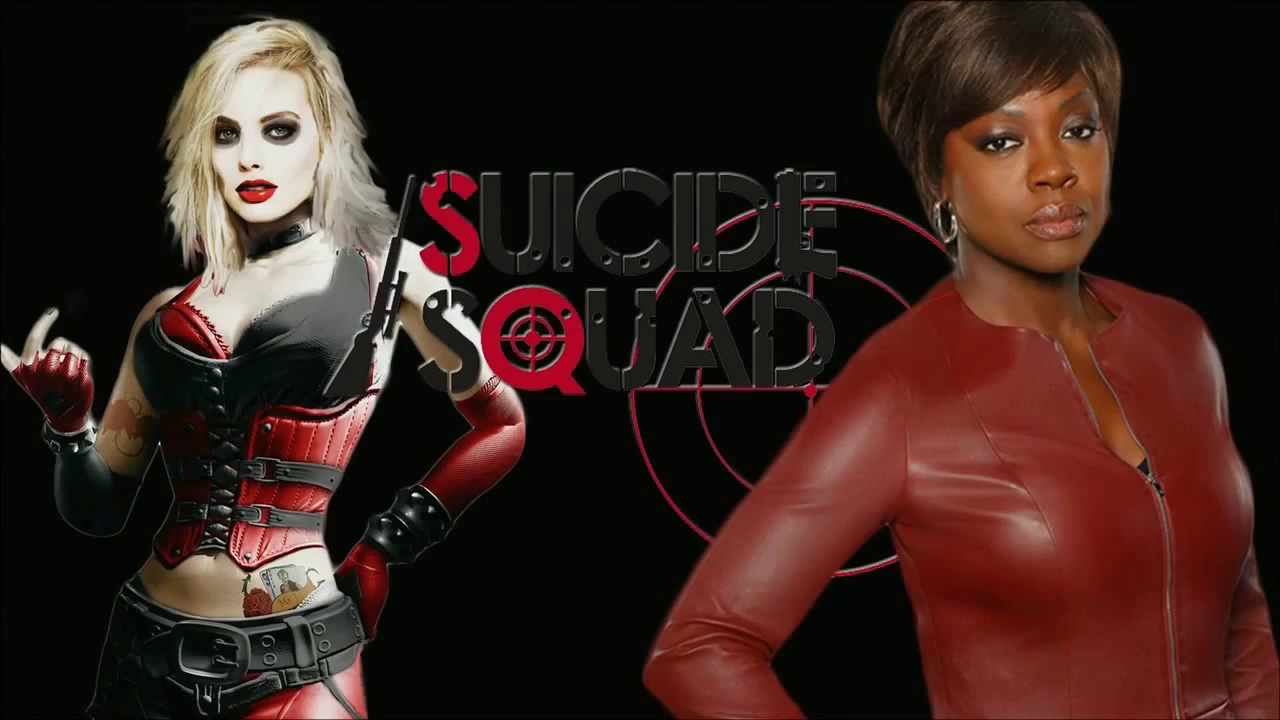 SUICIDE SQUAD Adds Davis, Signs Robbie To Multi-Picture Deal – AMC Movie News

CLICK HERE FOR MORE AMC PHOTOS
More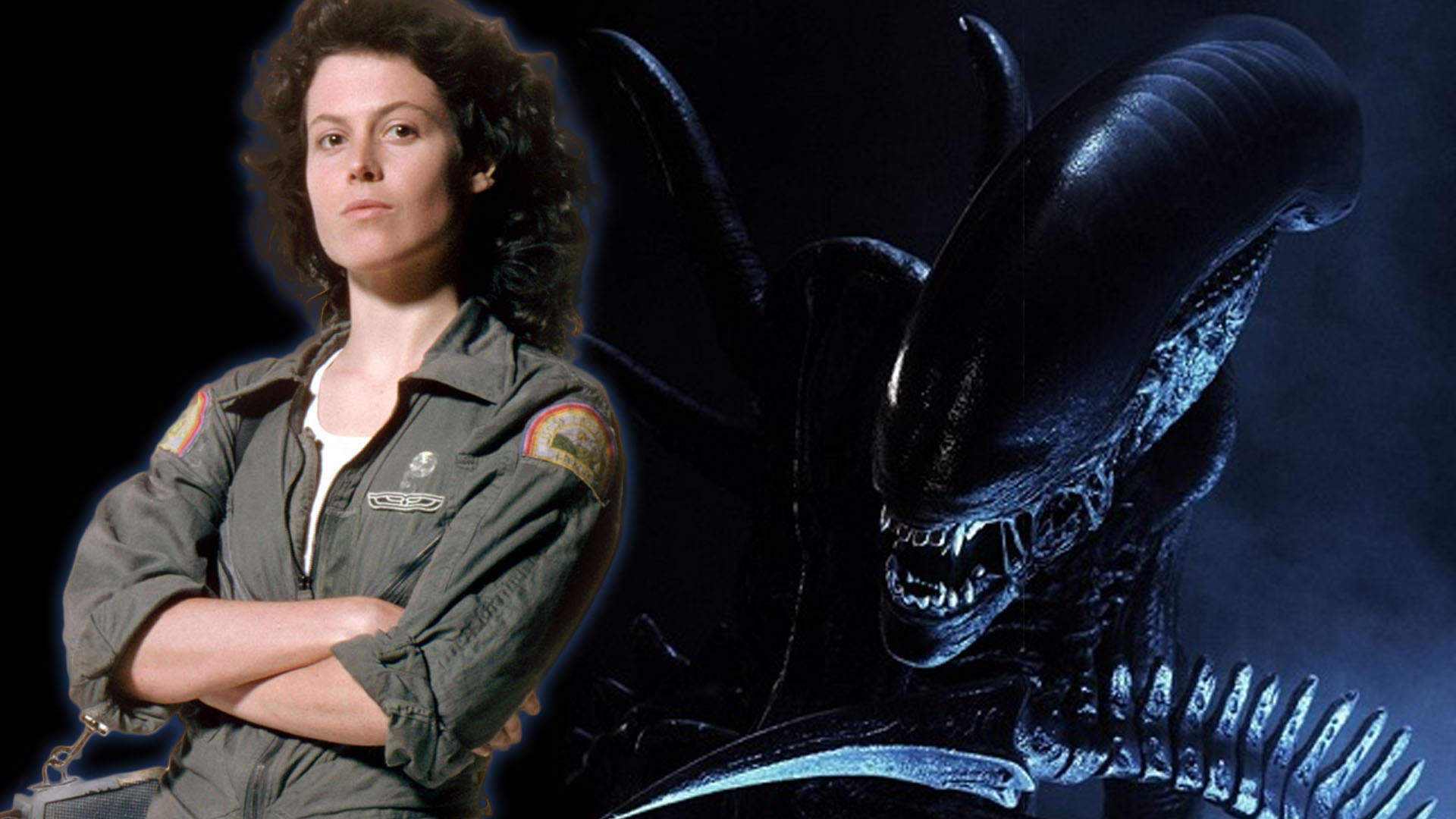 AMC Movie Talk – Next Alien Movie To Disregard Alien 3 and 4
More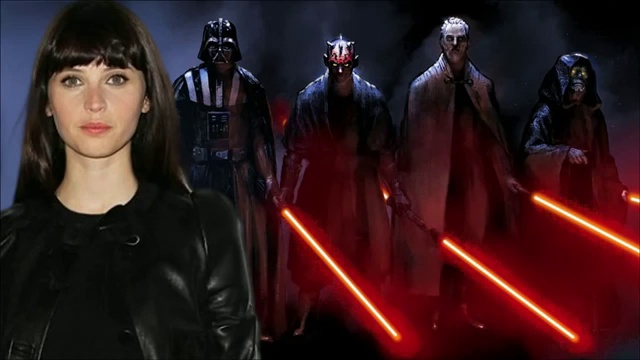 Felicity Jones In STAR WARS Spinoff – AMC Movie News
More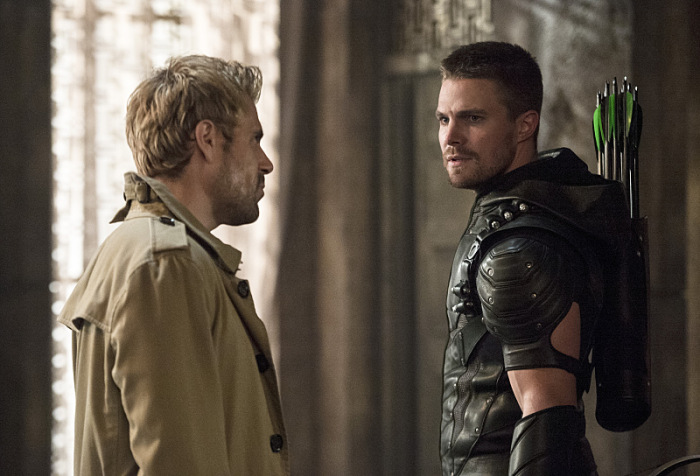 Constantine Teams Up with Team Arrow
More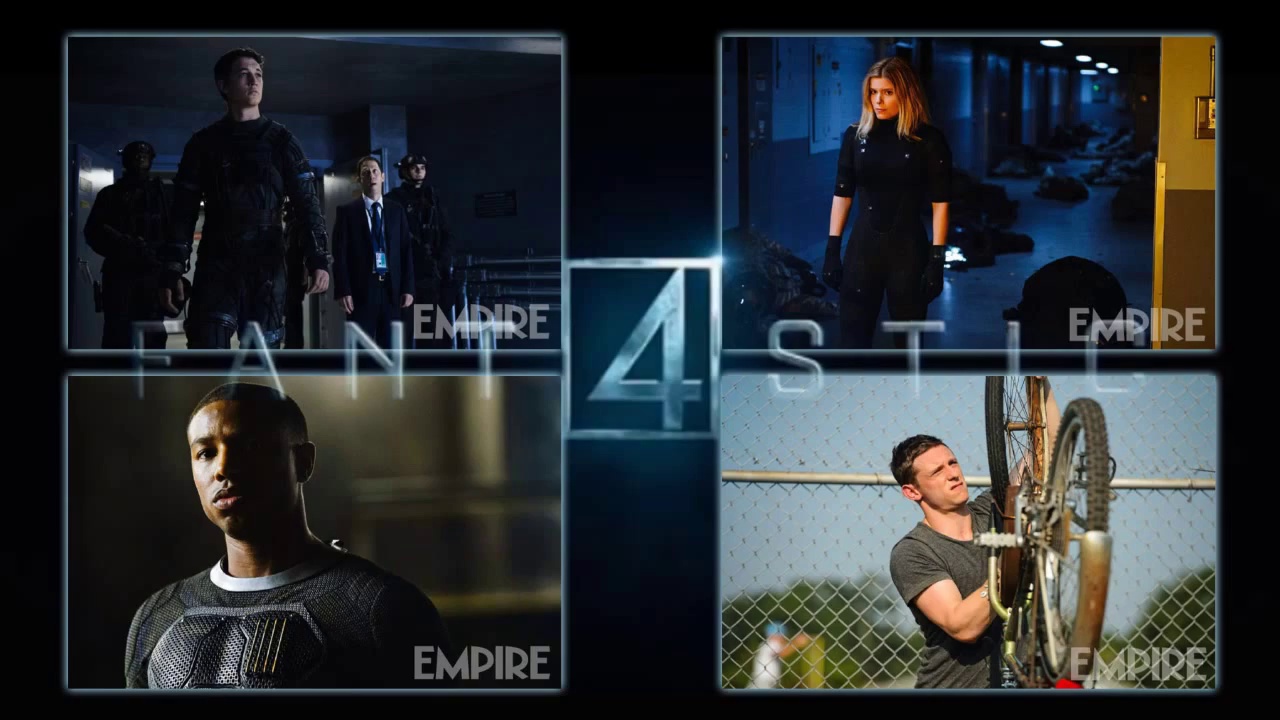 New FANTASTIC FOUR Images And Film Description Revealed – AMC Movie News
More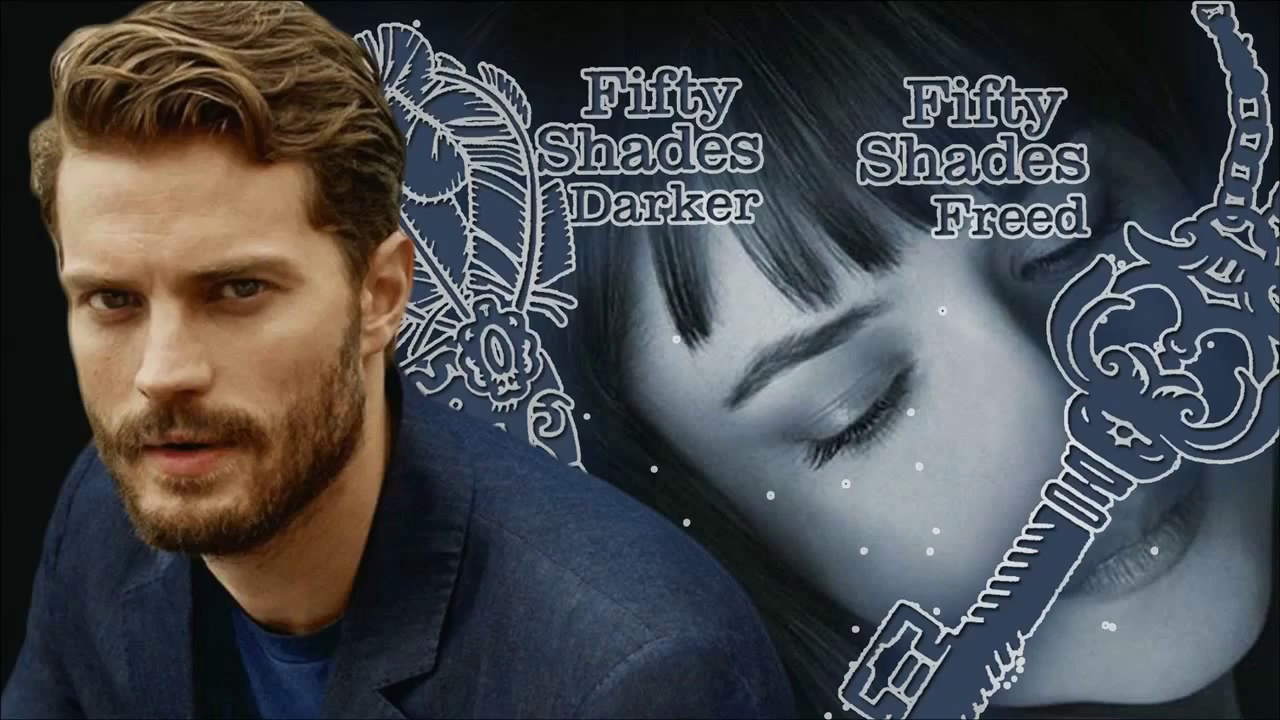 Jamie Dornan Confirmed For FIFTY SHADES Sequels – AMC Movie News
More


Movie Budget Breakdown – AMC Movie News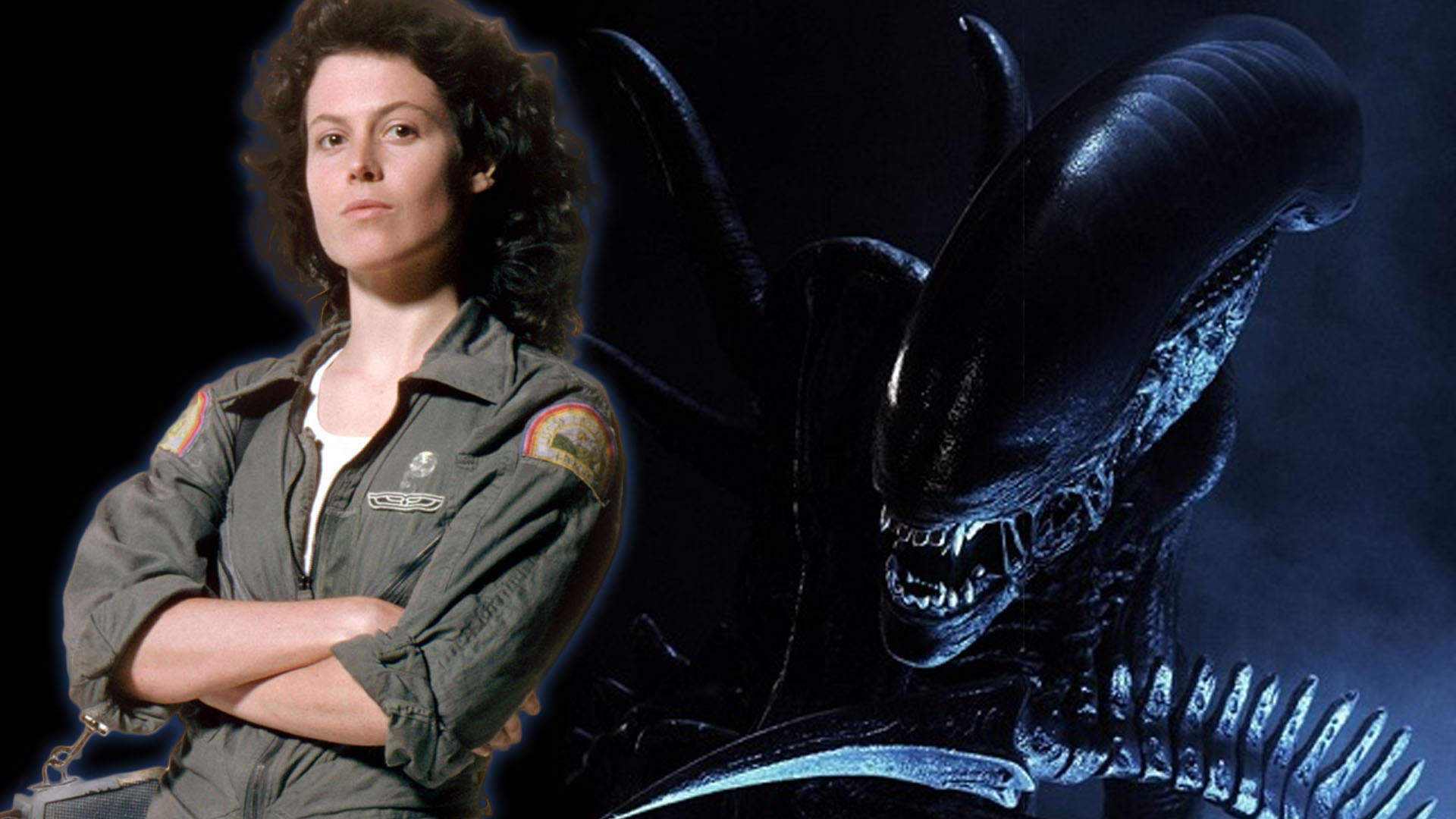 AMC Movie Talk – Next Alien Movie To Disregard Alien 3 and 4


Do We Have To Watch Bad Movies As Part Of Our Jobs – AMC Movie News


Director Evan Daugherty To Write TOMB RAIDER Reboot – AMC Movie News


THE LEGO MOVIE SEQUEL Titled And Officially On The Way – AMC Movie News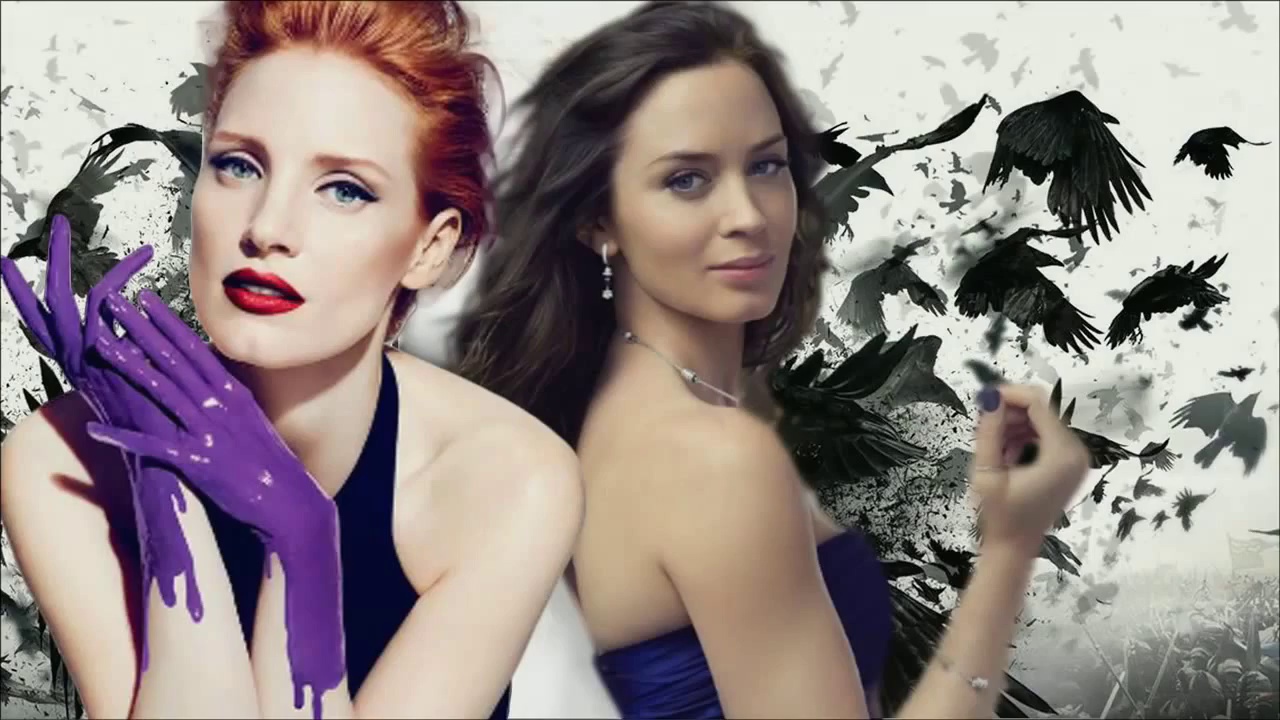 THE HUNTSMAN Adds Emily Blunt And Jessica Chastain – AMC Movie News
---
More


Director Evan Daugherty To Write TOMB RAIDER Reboot – AMC Movie News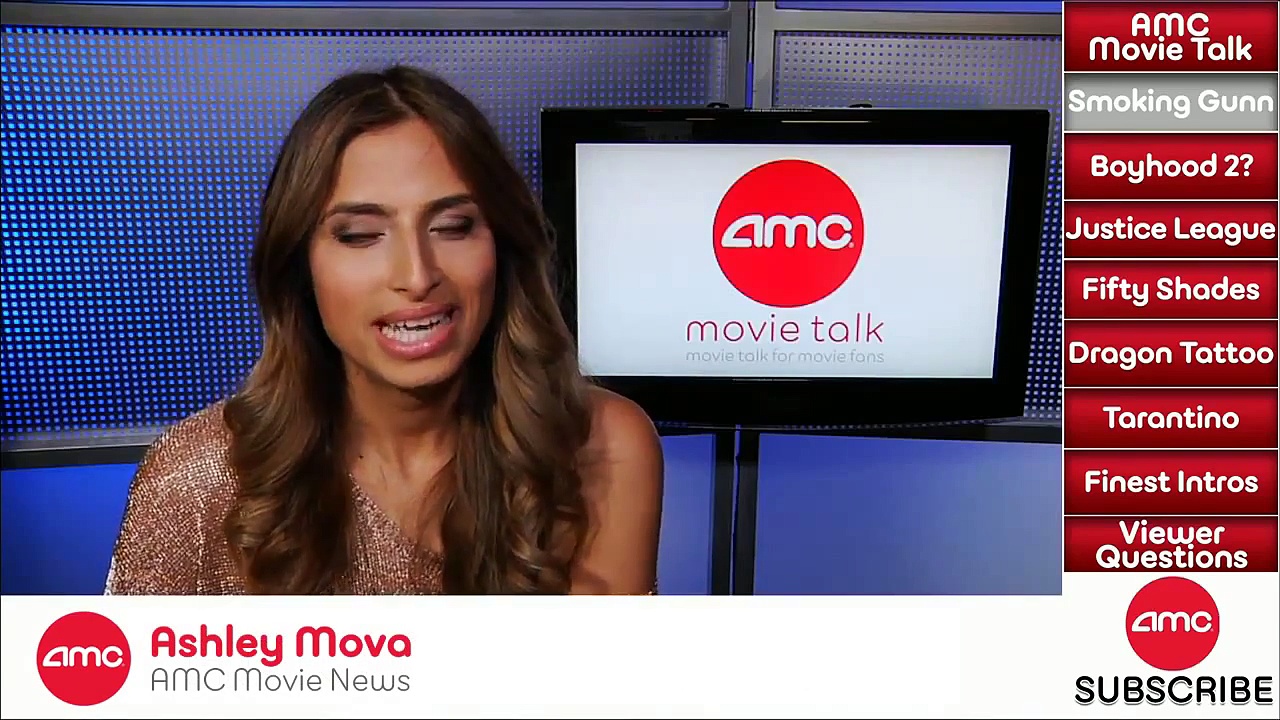 Richard Linklater Talks BOYHOOD Sequel – AMC Movie News


James Gunn Responds To Superhero Films Critcism – AMC Movie News


Spielberg Could Return To INDIANA JONES – AMC Movie News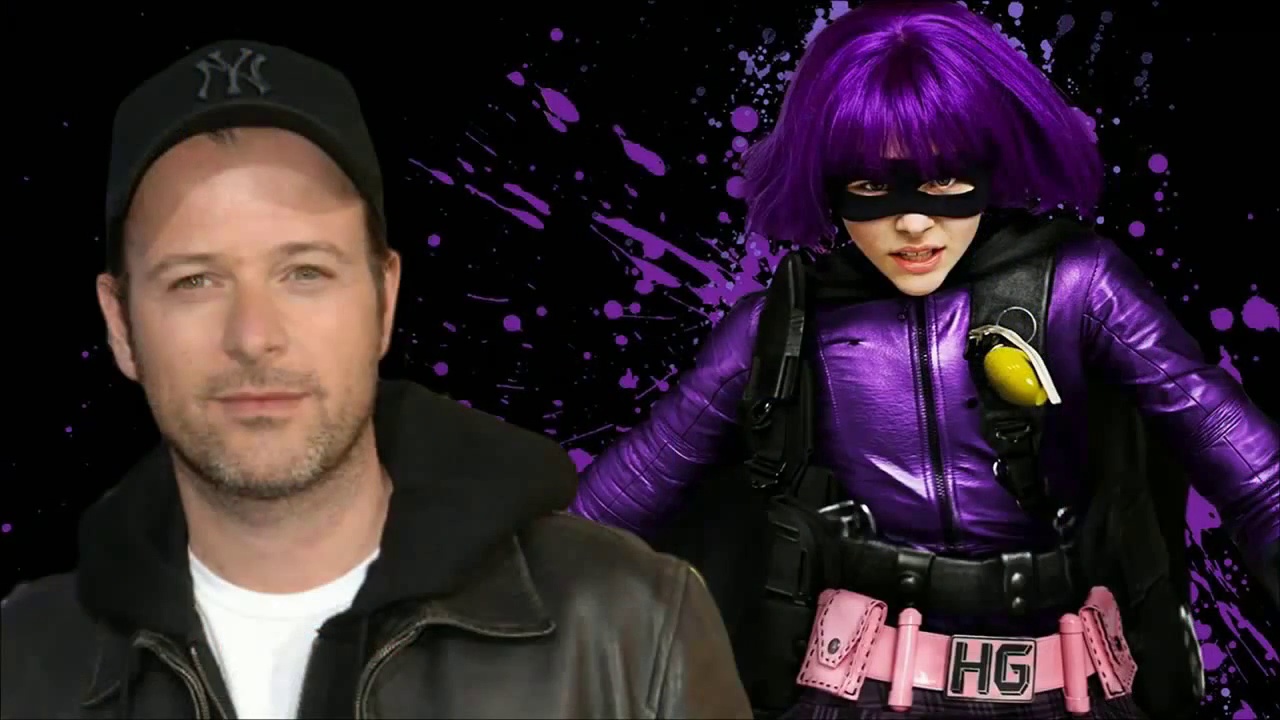 Matthew Vaughn Talks KICK-ASS 3 And HIT-GIRL Prequel – AMC Movie News
---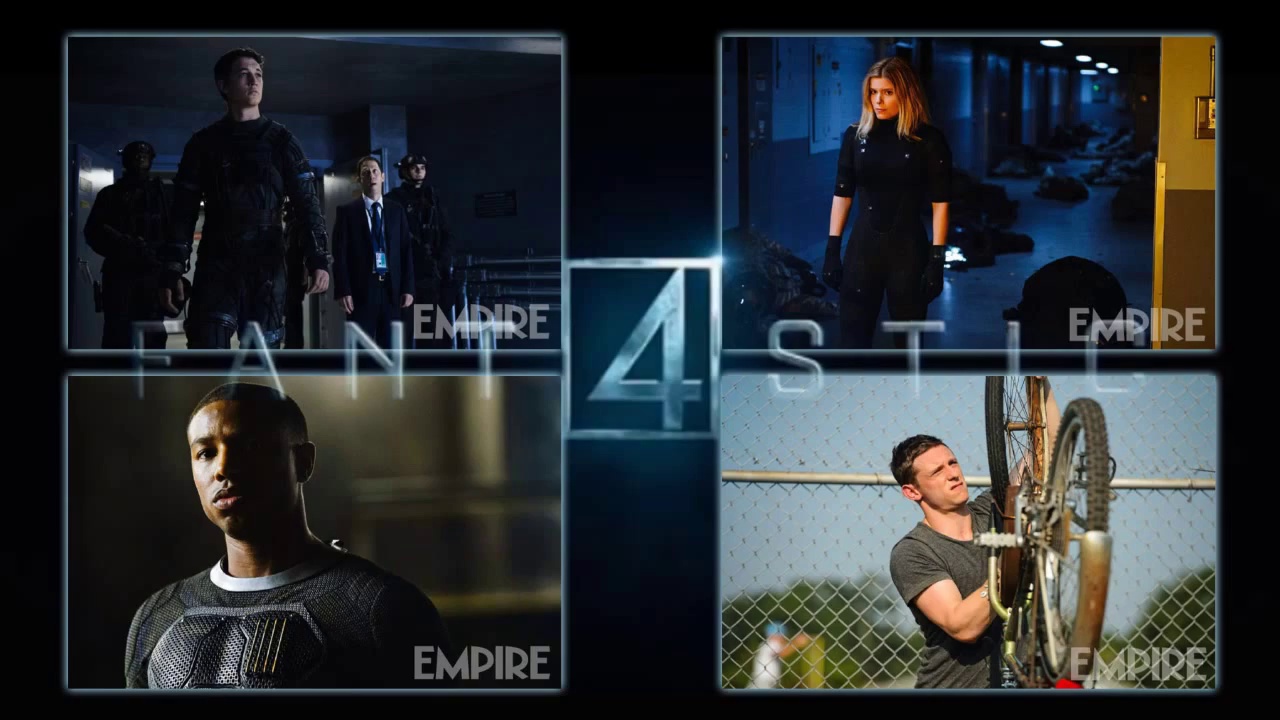 New FANTASTIC FOUR Images And Film Description Revealed – AMC Movie News



Director Evan Daugherty To Write TOMB RAIDER Reboot – AMC Movie News



THE LEGO MOVIE SEQUEL Titled And Officially On The Way – AMC Movie News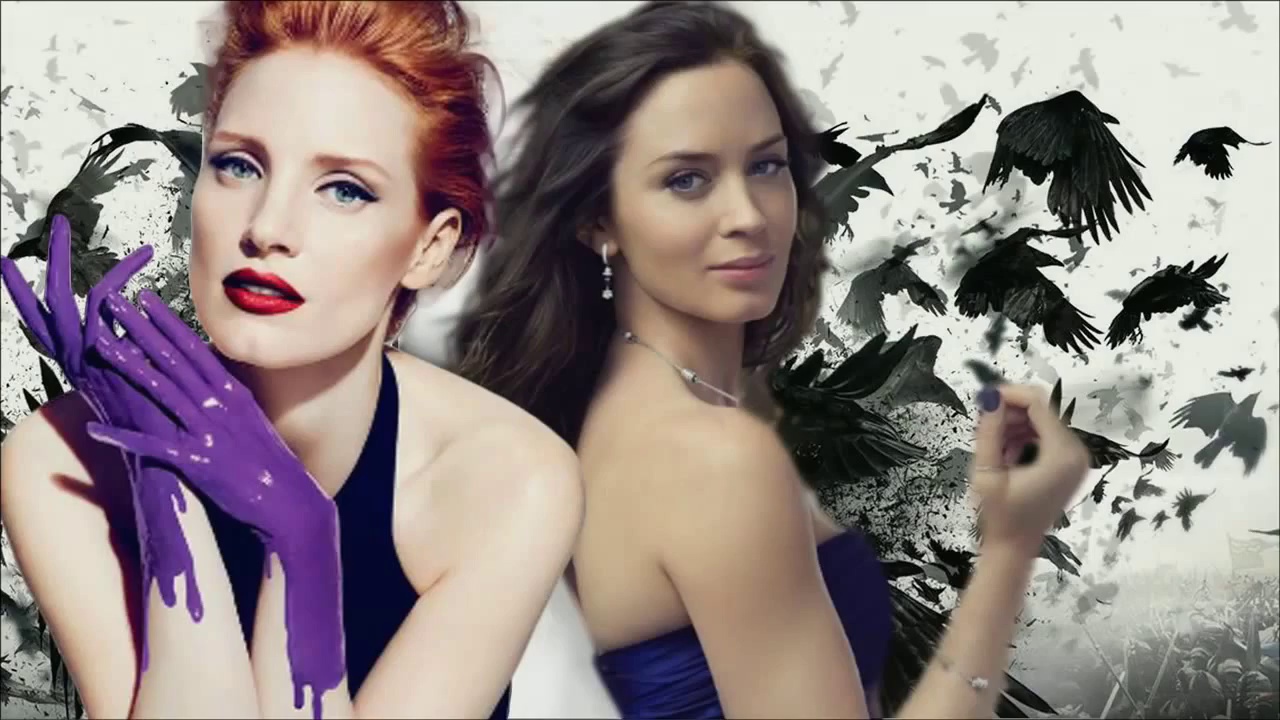 THE HUNTSMAN Adds Emily Blunt And Jessica Chastain – AMC Movie News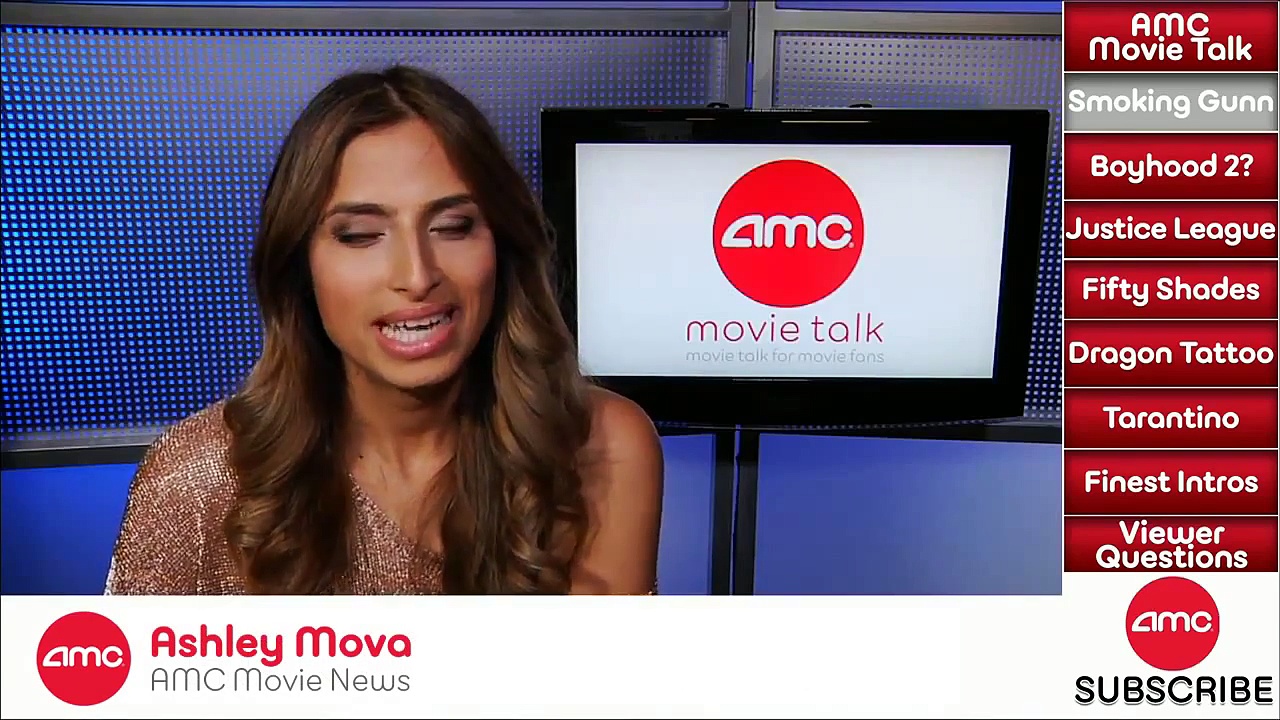 Richard Linklater Talks BOYHOOD Sequel – AMC Movie News

---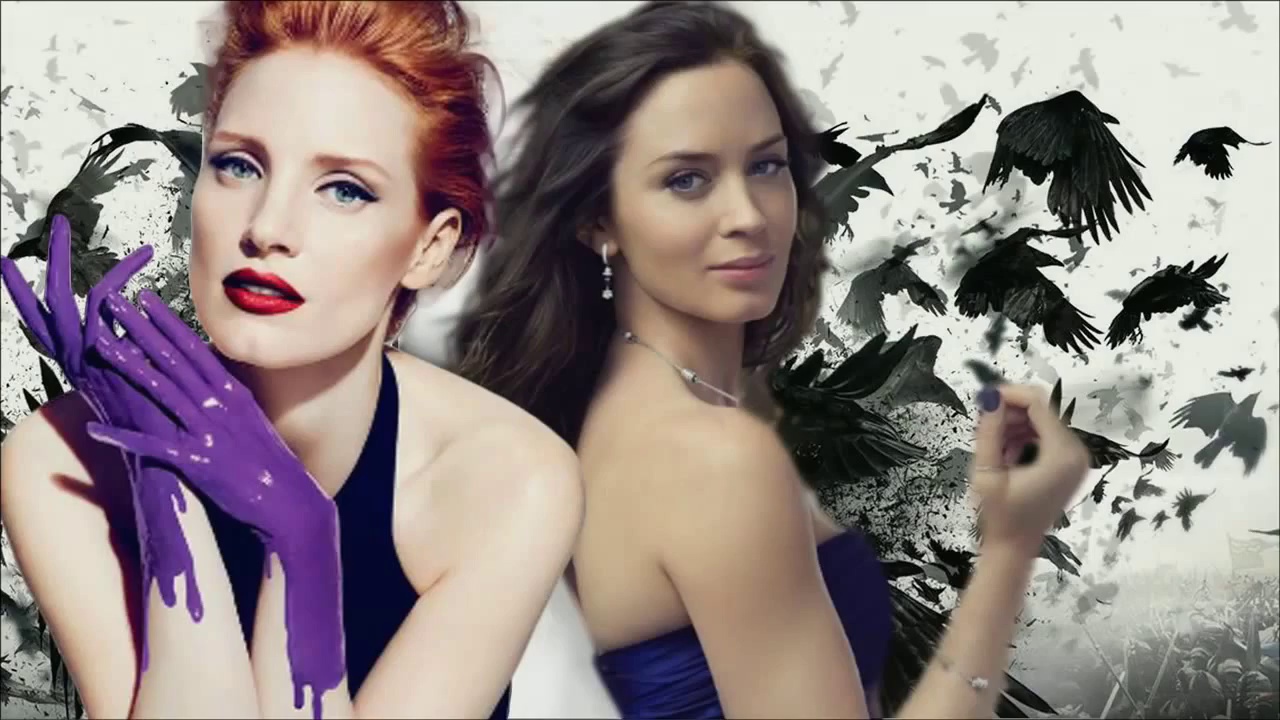 THE HUNTSMAN Adds Emily Blunt And Jessica Chastain – AMC Movie News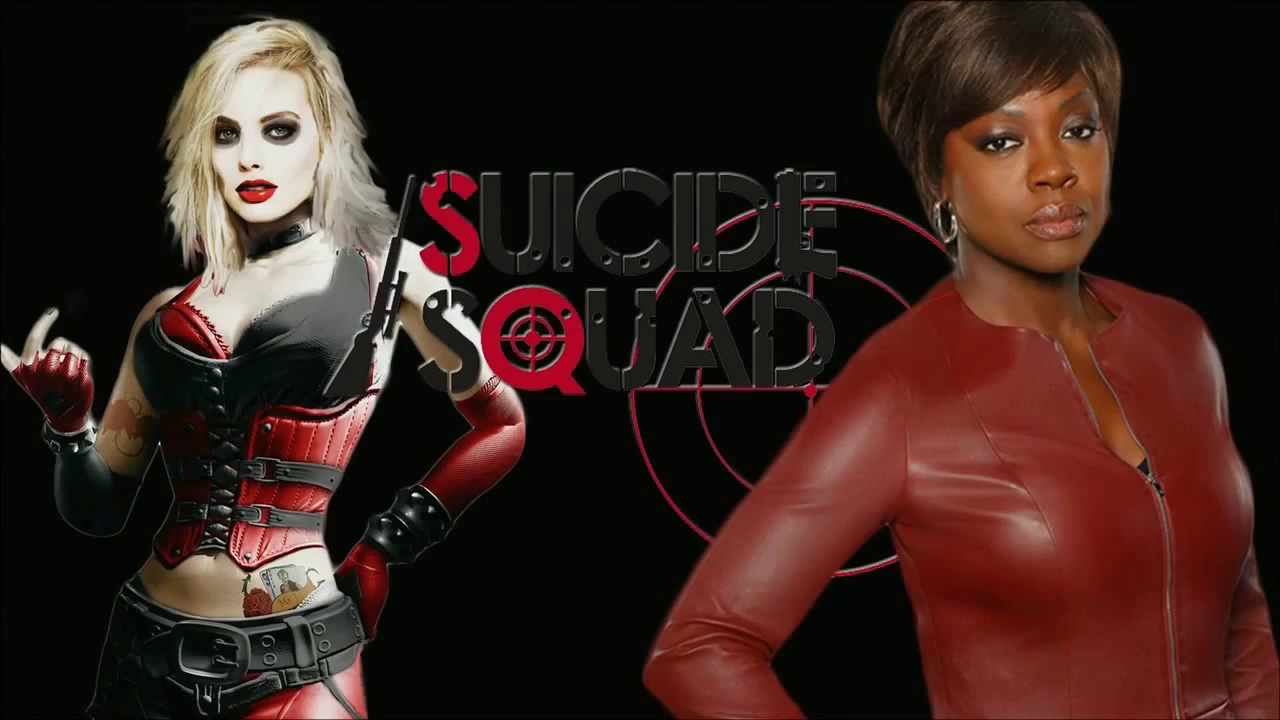 SUICIDE SQUAD Adds Davis, Signs Robbie To Multi-Picture Deal – AMC Movie News


Ben Hardy Joins X-MEN APOCALYPSE – AMC Movie News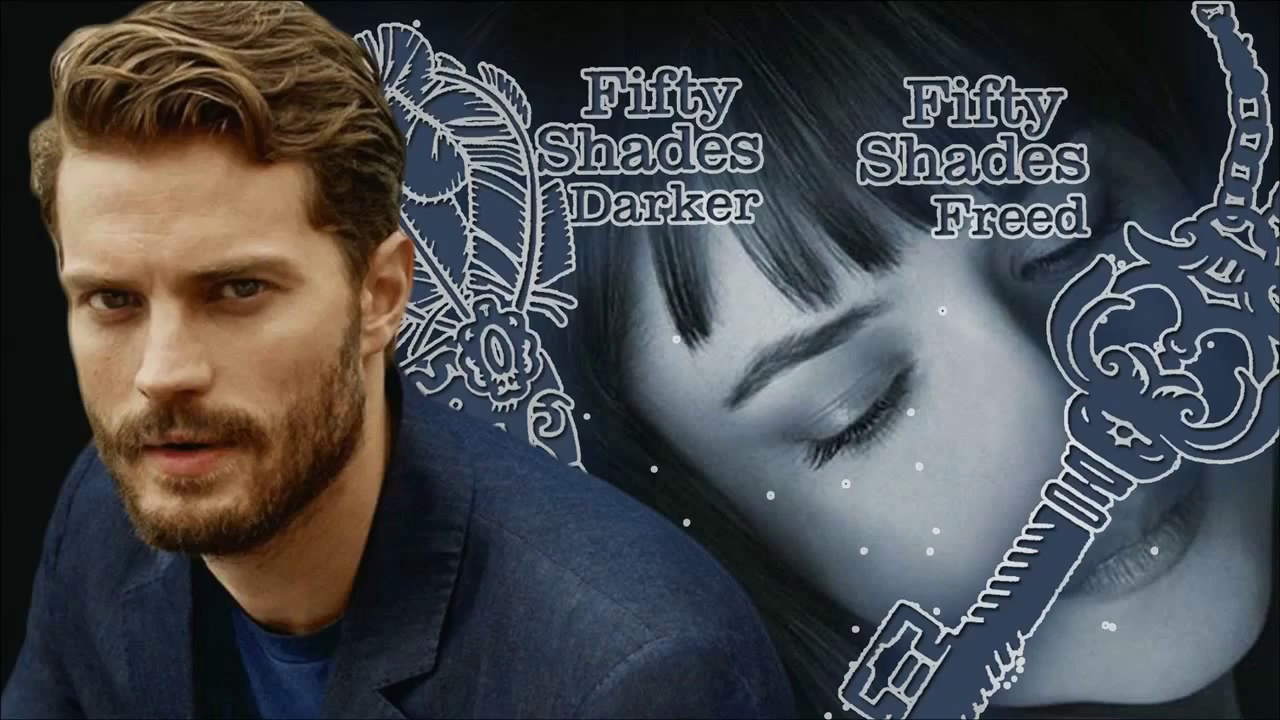 Jamie Dornan Confirmed For FIFTY SHADES Sequels – AMC Movie News


Spielberg Could Return To INDIANA JONES – AMC Movie News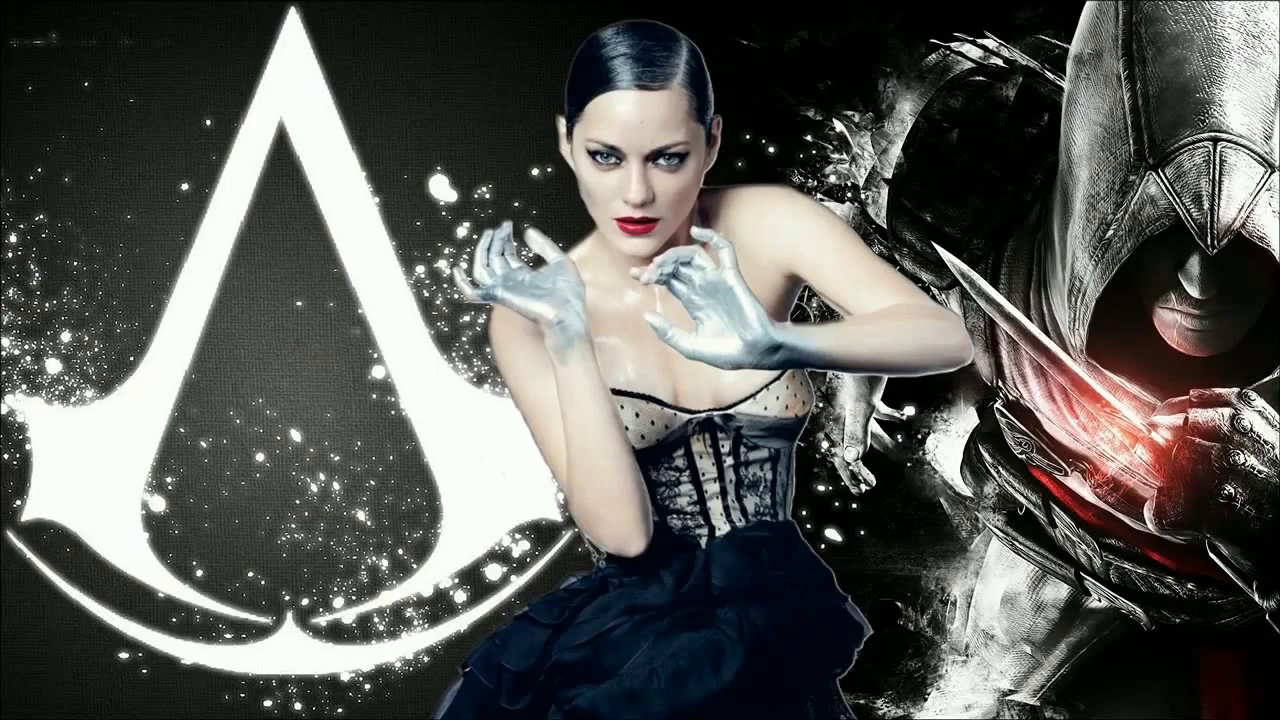 Marion Cotillard Joins ASSASSIN'S CREED – AMC Movie News


Live Action ROBOTECH Movie – AMC Movie News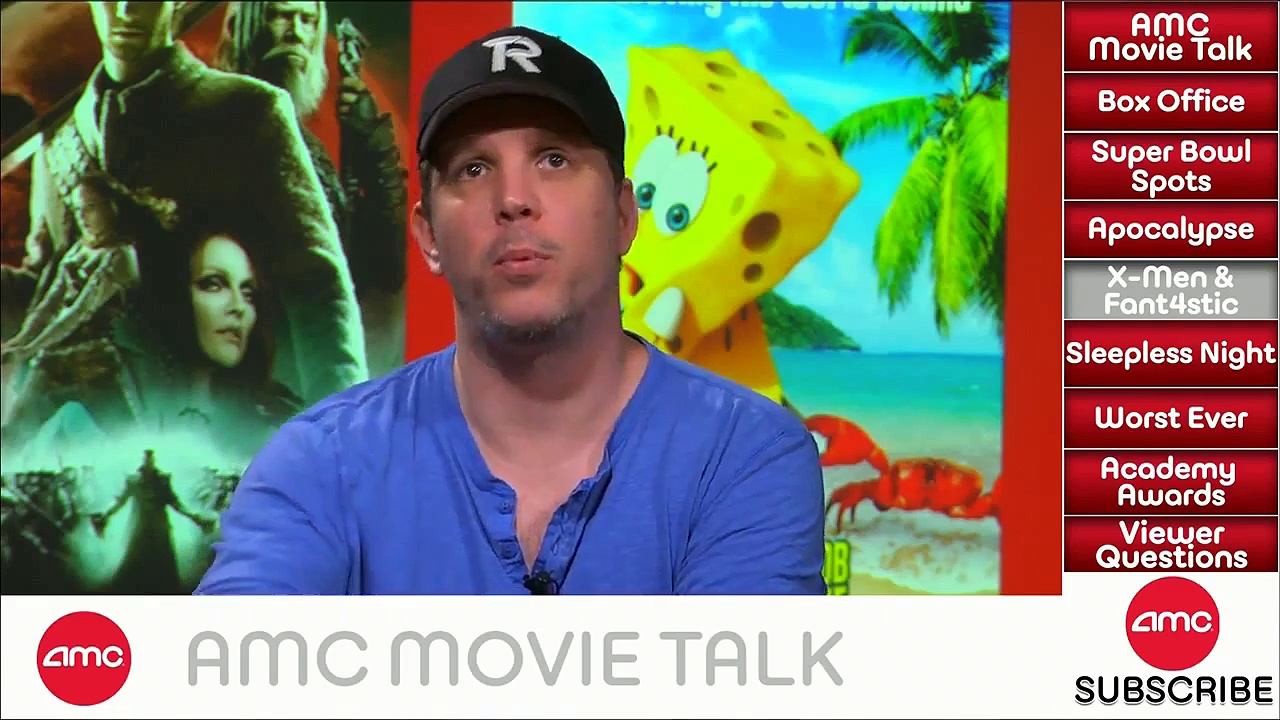 X-Men And Fantastic Four Crossover – AMC Movie News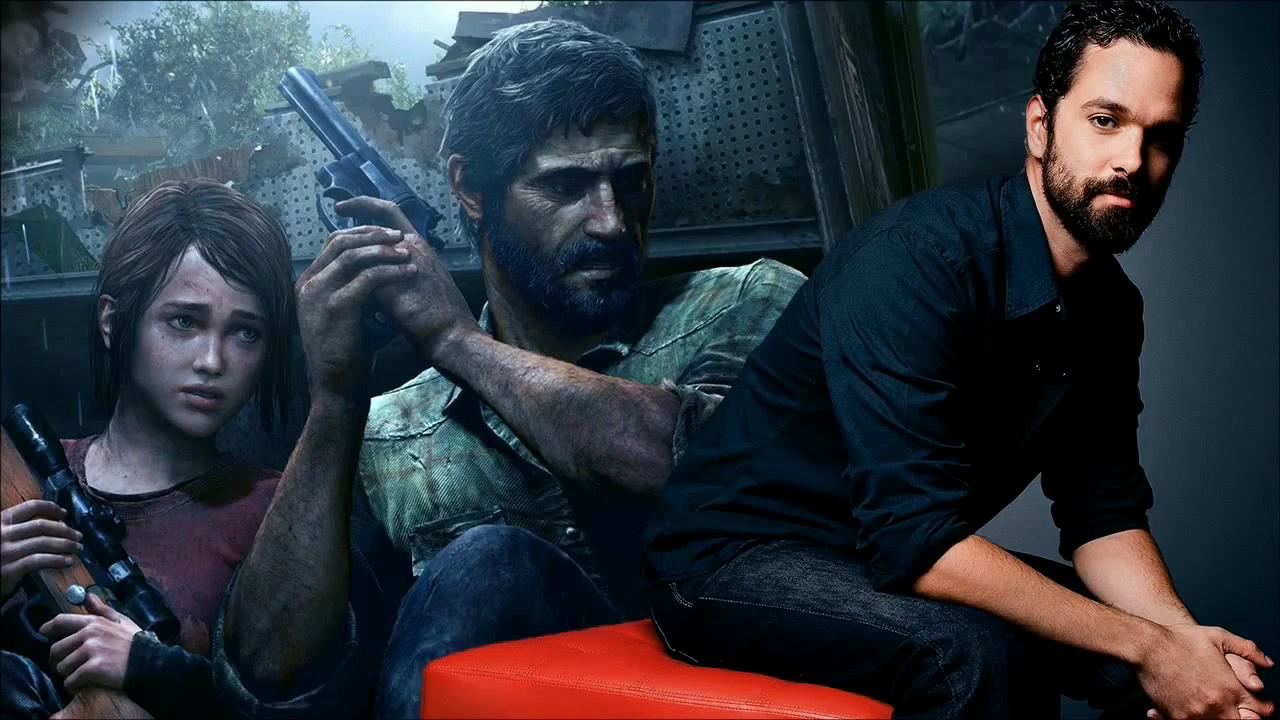 THE LAST OF US Movie Makes Changes – AMC Movie News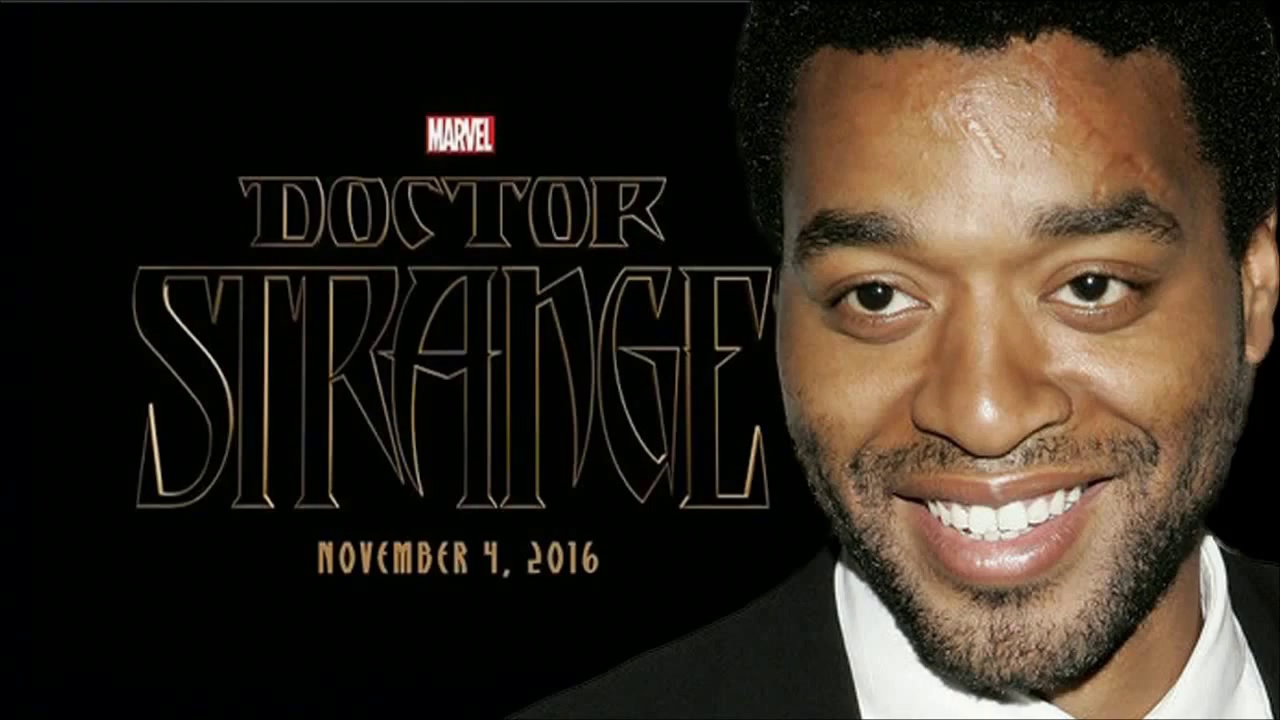 Chiwetel Ejiofor Role In DOCTOR STRANGE – AMC Movie News

THE LEGO MOVIE SEQUEL Titled And Officially On The Way – AMC Movie News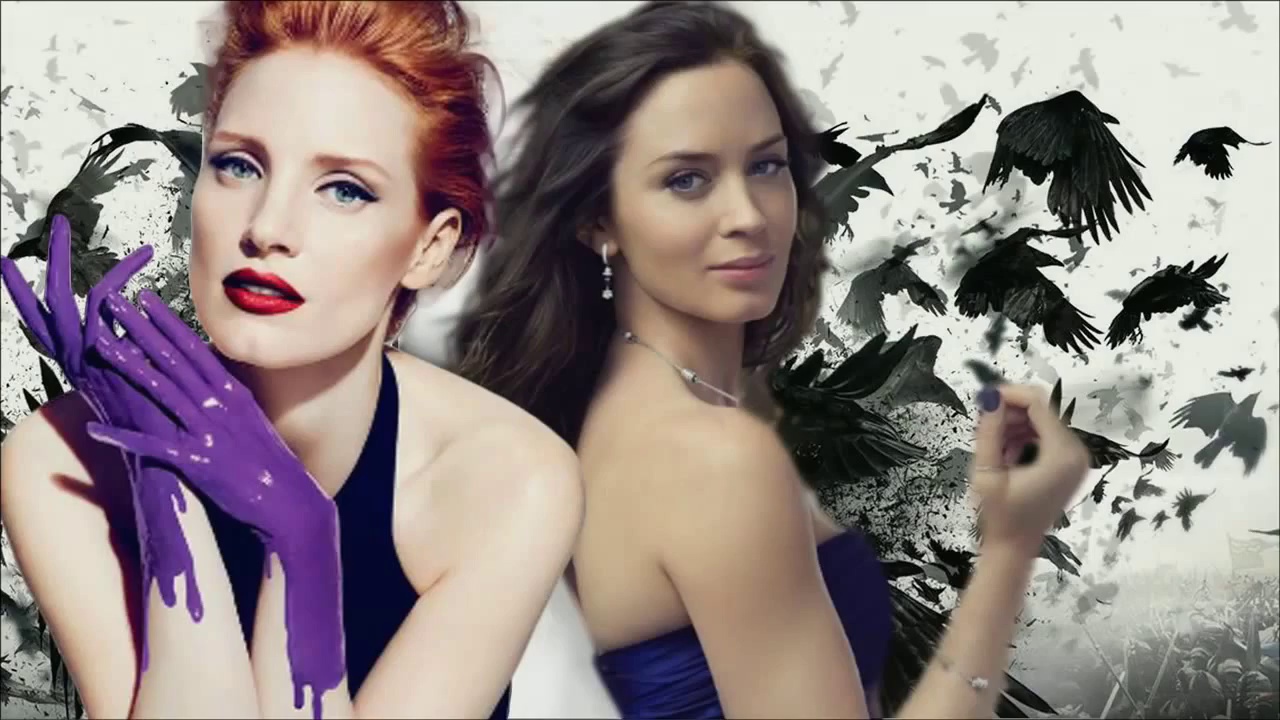 THE HUNTSMAN Adds Emily Blunt And Jessica Chastain – AMC Movie News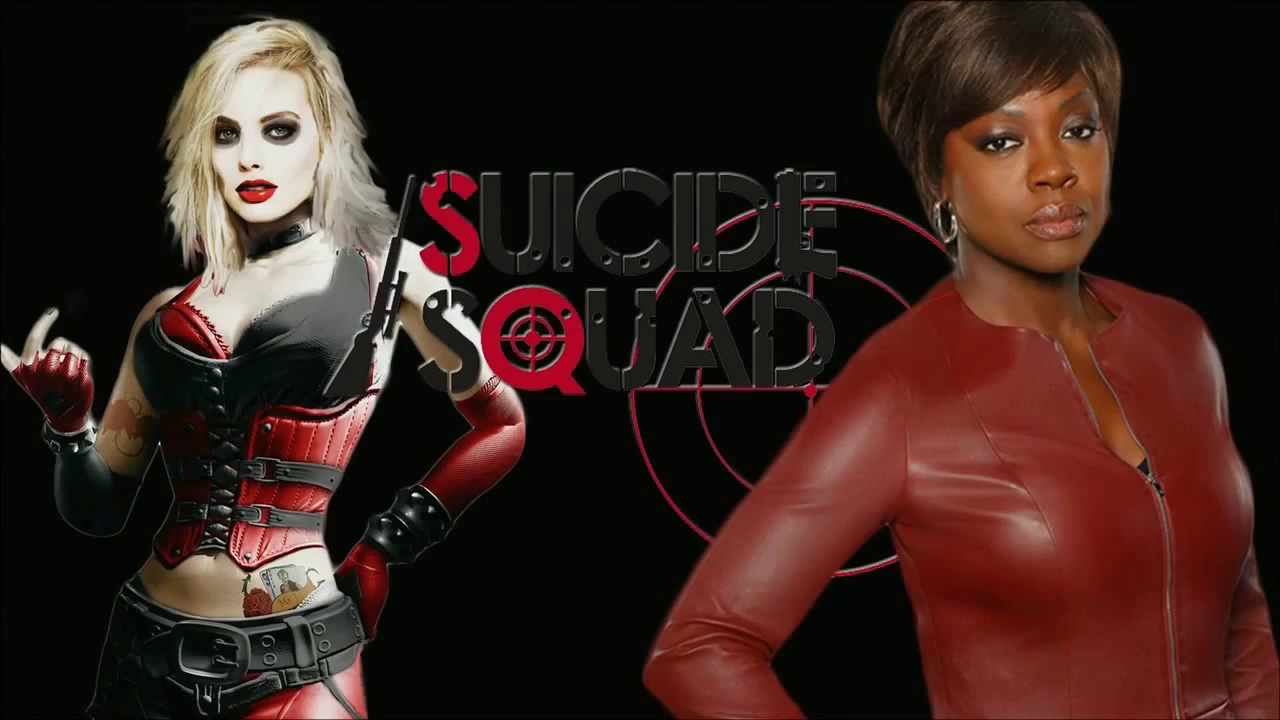 SUICIDE SQUAD Adds Davis, Signs Robbie To Multi-Picture Deal – AMC Movie News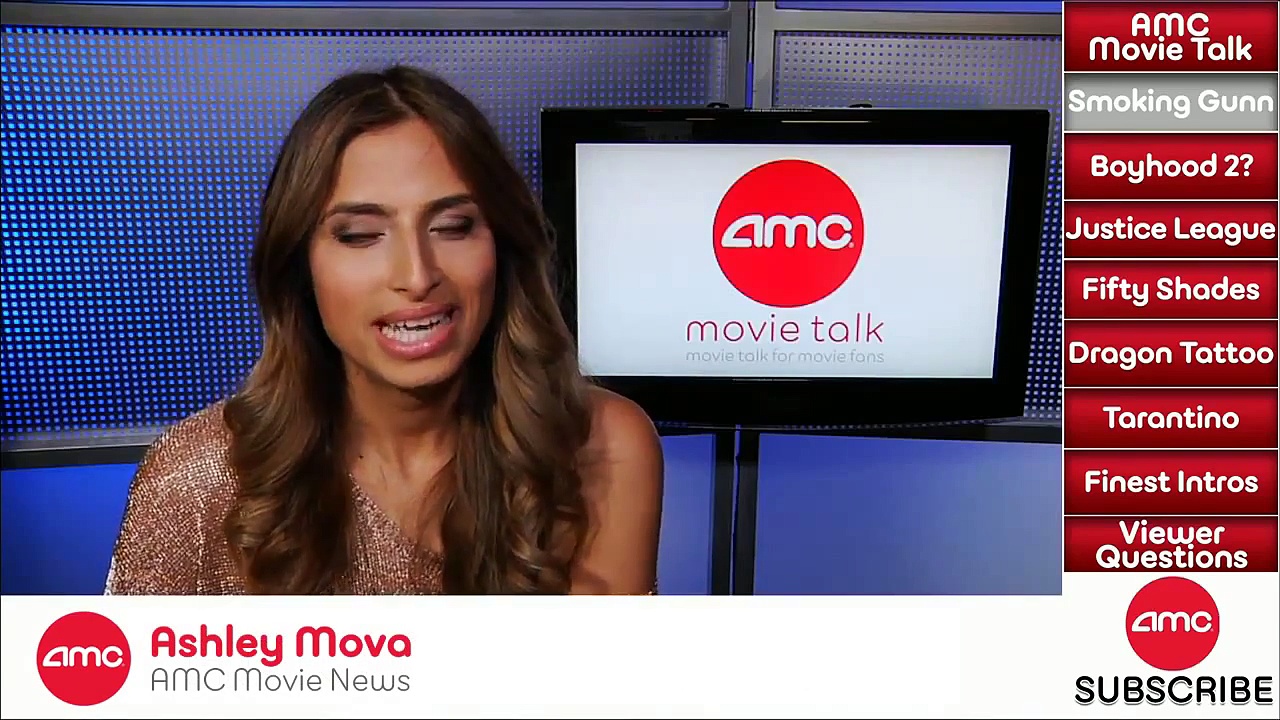 Richard Linklater Talks BOYHOOD Sequel – AMC Movie News


Hans Zimmer To Write Individual JUSTICE LEAGUE Themes – AMC Movie News
YOU MIGHT ALSO LIKE


Filmnut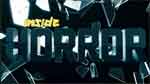 Inside Horror



Dread Central LIVE
Credits
Host: John Campea, Ashley Mova
Cast: Dennis Tzeng, Jon Schnepp, Amirose Eisenbach, Miri Jedeikin, Kristian Harloff, Alicia Malone, Mark Ellis
Director: Stephen Fox